Goetheanum Adult Education Programme
New approaches in anthroposophic adult education
Adult Education Programme


Anthroposophy and anthroposophic initiatives, now in the second century after their inauguration, find themselves in a changed world. What they can contribute to meeting the challenges of this world has become more relevant and accessible. At the same time the awareness of contexts and the longing for personalized learning paths and authentic learning experiences calls for new approaches in anthroposophic adult education.
Next Modules
Unfortunately, this course has been cancelled for 2022
New dates to be announced soon
Methodology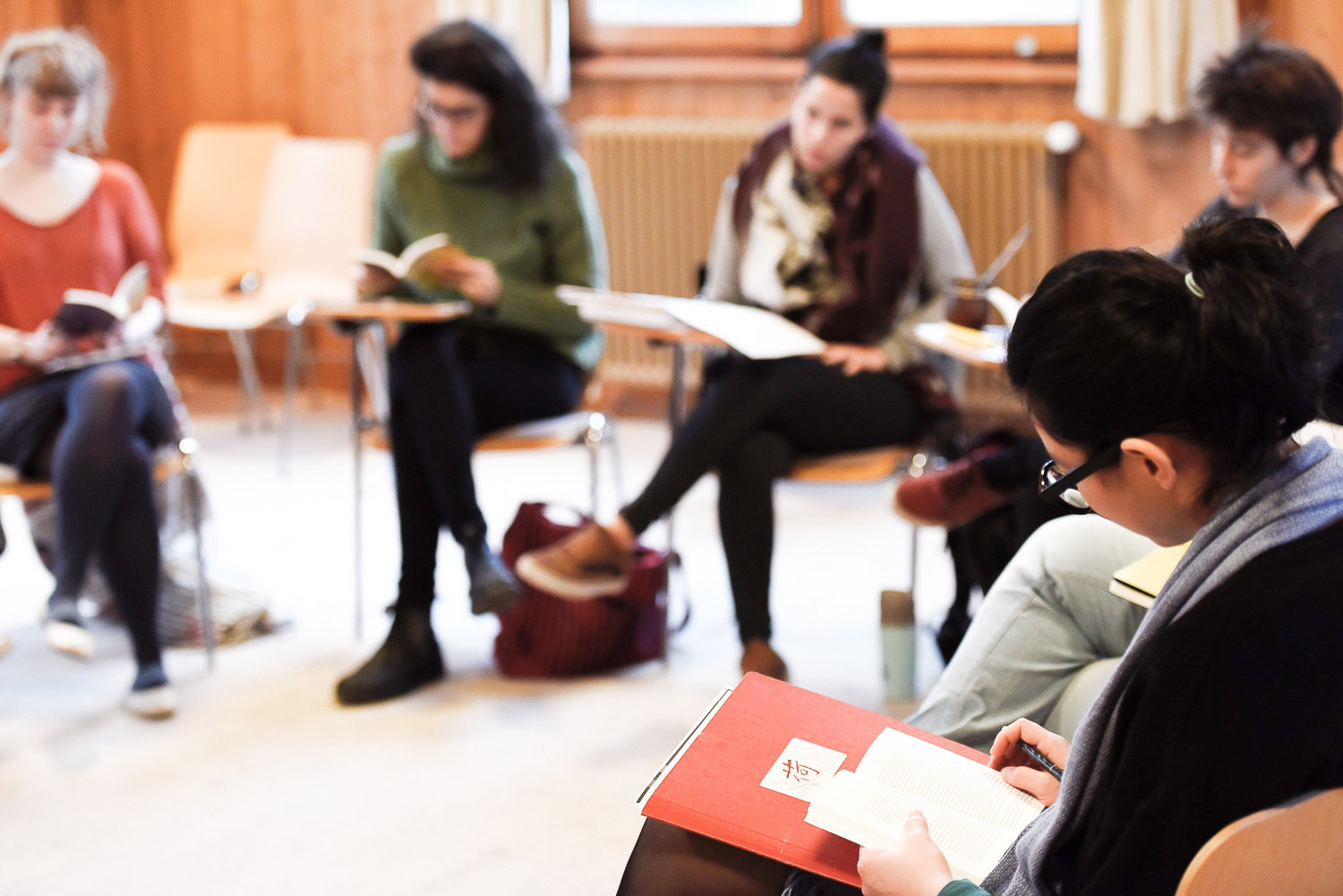 Due to the COVID-19 pandemic, the Goetheanum Adult Education Programme has been changed to an online format. This will allow participants from around the world to work together and share their expertise and questions about shaping spaces to learn Anthroposophy. Along with the other topics, we will include a reflection on current experiences and practices in teaching and learning Anthroposophy online. The new format of the programme will allow participants from as many time zones as possible to be present during the synchronous part of the programme.
We aim to create a network and a platform for adult educators in anthroposophic professional training and professional development to share, reflect and give feedback on practical examples of teaching settings (such as presentations, seminars and exercises) and the contemporary challenges in teaching Anthroposophy today. Participants' contributions out of individual questions and expertise will build the heart of the programme. Also, all participants are invited to bring contributions in the form of short video presentations.

Program
What knowledge and capabilities does the next generation of colleagues and leaders in anthroposophic institutions bring with them and what essential knowledge would allow them to guide their institutions into the future? It is challenging and rewarding to relate this knowledge and these capabilities to the tension between established anthroposophic practices, current academic research findings, and the ideas, exercises and practices suggested by Rudolf Steiner. This work takes place within contemporary discourses and challenges such as digital change, state accreditation, the heritage of colonialism, interreligious dialogue and gender mainstreaming – to name only a few.

Participants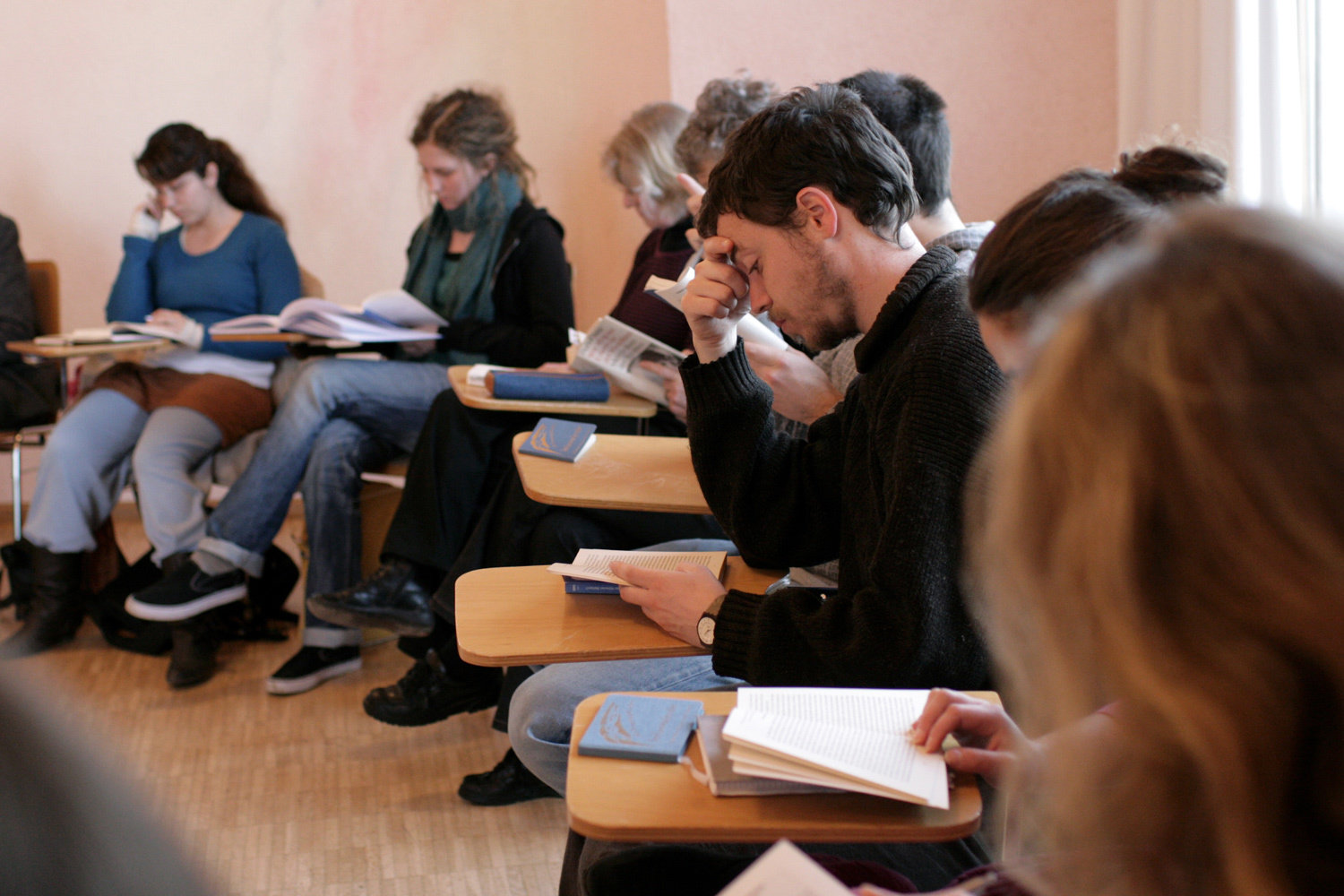 All of this calls for professional development and exchange between adult educators in anthroposophic professional trainings and professional development programs. With the Goetheanum Adult Education Programme we invite you to share your experience and knowledge with colleagues from around the world, to learn from other professional adult educators in practical exercises and to lay the foundations of a network for fostering the further development of Anthroposophy and anthroposophic initiatives.

The course is divided into two modules. Module I: Modelling ways to address development and karma and Module II: Modelling ways to address Goetheanism and Steiner's perspective on Christ. The modules are designed as a unity, but can be completed separately.

Projects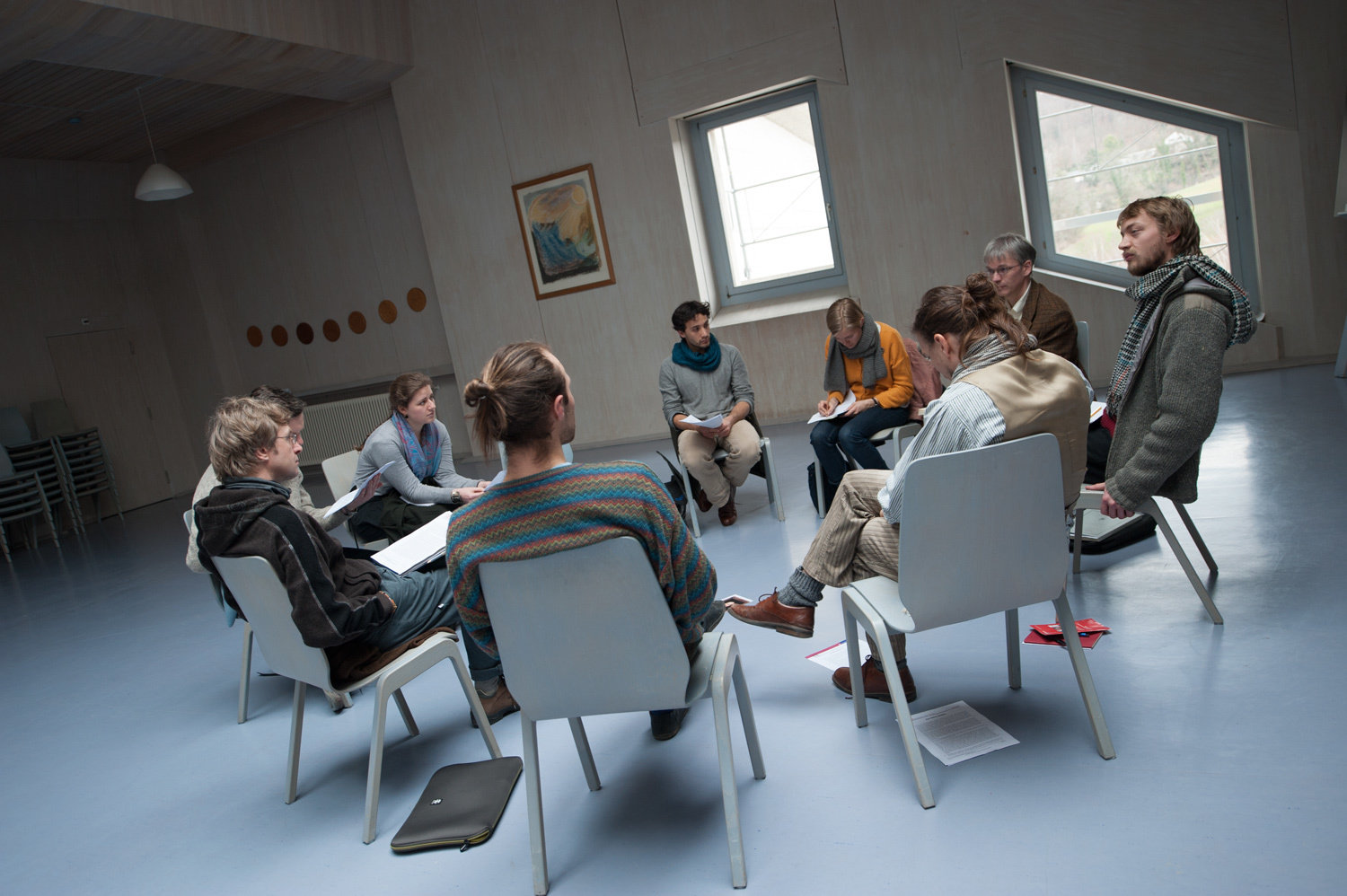 In the time between Module I and Module II you have the opportunity to work individually or in team. You are invited to contribute to a relevant theme in anthroposophic adult education through exchange in a group that is created during the program, by relating the chosen topic to the latest research findings in educational science and through discussing best practice and literature. For Module II you will prepare a presentation of your results and hand in an essay for the participants (with an option for publication in a book or journal). On request, your process can be supported by experts in the field or by colleagues. The topics and groups will be identified during the morning session of day four.
Co-responsibles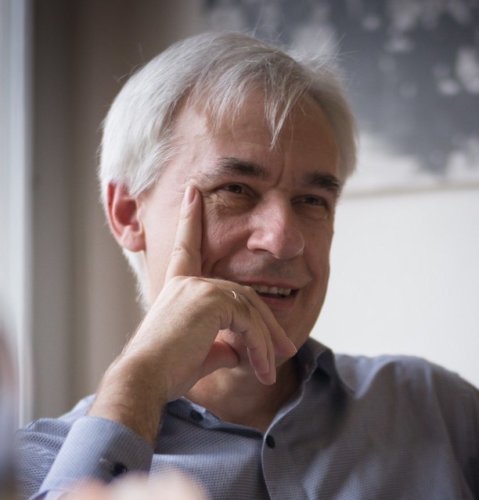 Stefan Langhammer
Born 1959 in Berlin, Germany. Training as industrial salesman. Afterwards one-year Waldorf teacher training seminar in Stuttgart, Germany and studies of biology and German language and literature in Freiburg, Germany. For 15 years he worked as Steiner Highschool teacher. Since 2004 he has been responsible for the project management in the Medical Section at the Goetheanum in Dornach, Switzerland.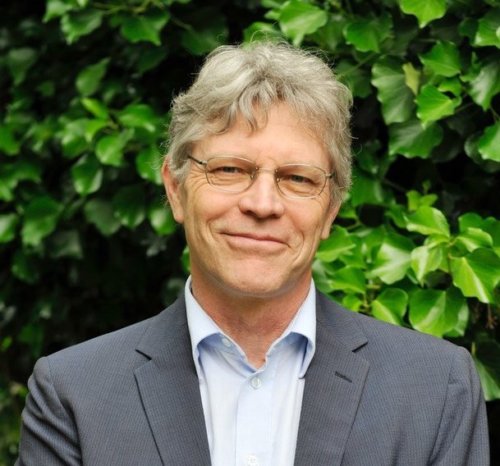 Florian Osswald
Born 1953 in Switzerland, first studied process engineering. After training as a curative teacher in a Camphill organisation in Scotland, he attended the teacher training seminar in Dornach. He worked as upper school science and mathematics teacher at the Bern Rudolf Steiner School for 24 years and has been active internationally as pedagogical advisor. Since the beginning of 2011, Florian Osswald has been leading the Pedagogical Section at the Goetheanum in Dornach together with Claus-Peter Röh.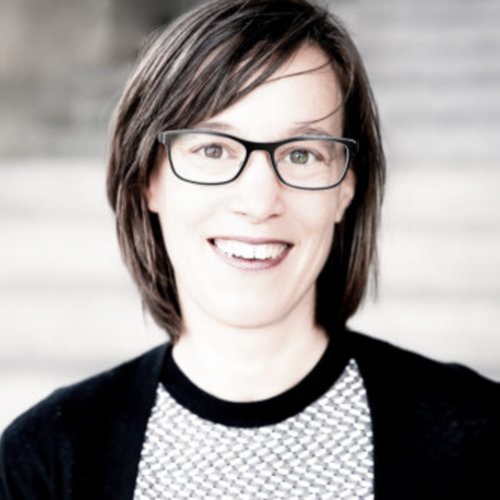 Edda Nehmiz
Born in 1974 in Germany. Edda Nehmiz has carpenter training and studied Politics & Organisation and Education in Germany, Great Britain, and Switzerland. Since 2006 she works in the field of studies and further education at the Goetheanum. She is in charge of the basic organisational structure for the Goetheanum Studium department and is particularly concerned with the question of how form and content merge in terms of organisation and teaching content to provide a free-flowing learning environment.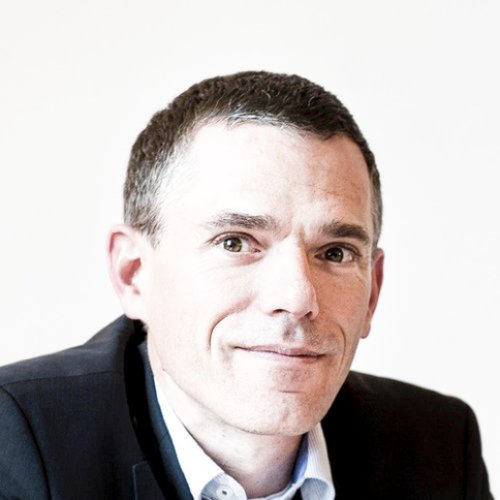 Robin Schmidt
Born 1973 in Germany. He studied philosophy and cultural history, then educational science with a focus on adult education and philosophy as a teaching subject. Doctorate in educational science. Between 2003 and 2019 he was director of the "Forschungsstelle Kulturimpuls" research centre at the Goetheanum with research on the cultural history of the 20th century and the history of Anthroposophy. Today he works as an adult educator and is researcher at the School of Education (FHNW) with a research project on teacher education in the digital transformation.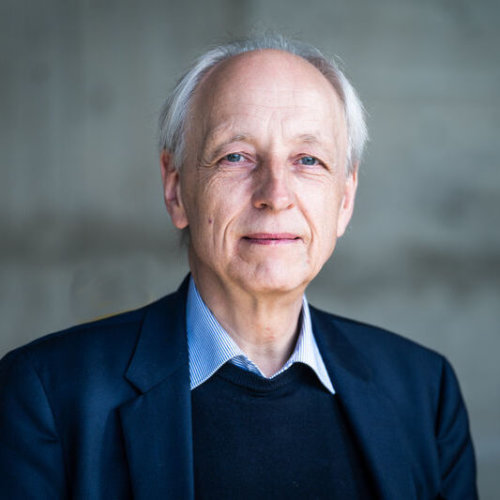 Matthias Girke
Born 1954 in Germany
Matthias Girke is a specialist in internal medicine, diabetology, and palliative medicine. He was a co-founder of the hospital for Anthroposophic Medicine Gemeinschaftskrankenhaus Havelhöhe in Berlin, Germany, where he was head of Internal Medicine for more than 21 years. He continues to serve as a consultant and advisor and to see outpatients there. He has been head of the Medical Section of the School of Spiritual Science at the Goetheanum since September 2016 and a member of the Executive Council of the General Anthroposophical Society since April 2017.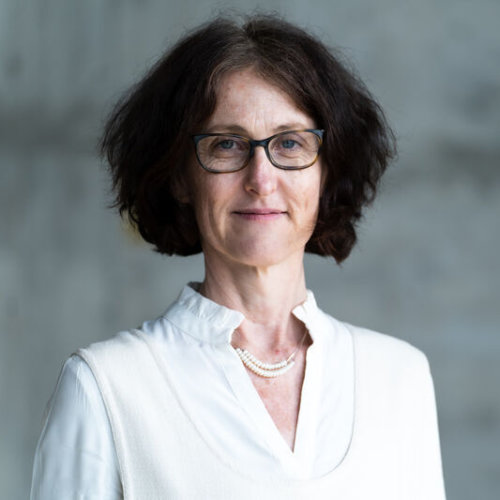 Constanza Kaliks
Born in 1967 in Chile, Constanza Kaliks grew up and lived mostly in Brazil. Constanza completed her studies of Mathematics in São Paulo, and went on to be mathematics teacher at the Escola Rudolf Steiner in São Paulo for 19 years. There she was also a teacher in the Waldorf Teacher training. Constanza has a Ph.D. in Education with a thesis on Nicolaus of Cuse. She is married with two children. She has been the Leader of the Youth Section at the Goetheanum since 2012 and is part of the board of the Goetheanum since 2015.
patricia.sethaler@goetheanum.ch ioana.viscrianu@goetheanum.ch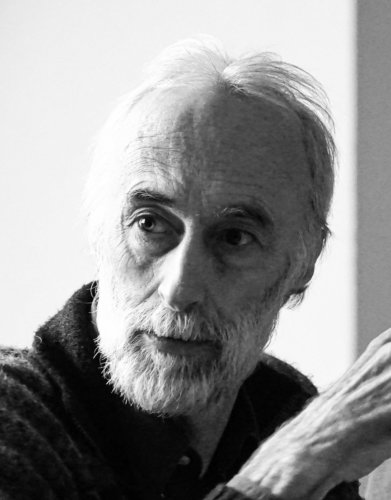 Jean-Michel Florin
Born 1961 in France. Studied agriculture and nature conservation as well as Goethean science at the Research Institute of the Natural Science Section at the Goetheanum in Dornach, Switzerland. Since 1988 he has been coordinator of the association "Mouvement de l'Agriculture Bio-Dynamique, F-Colmar"(www.bio-dynamie.org.), France, and since 2010 co-director of the Section for Agriculture at the Goetheanum in Dornach, Switzerland. Lively course and lecture activity.