Part-time
The Goetheanum's Part-time course offers the opportunity to open up new horizons and to pursue questions that often remain untouched in everyday life.
Anthroposophical Studies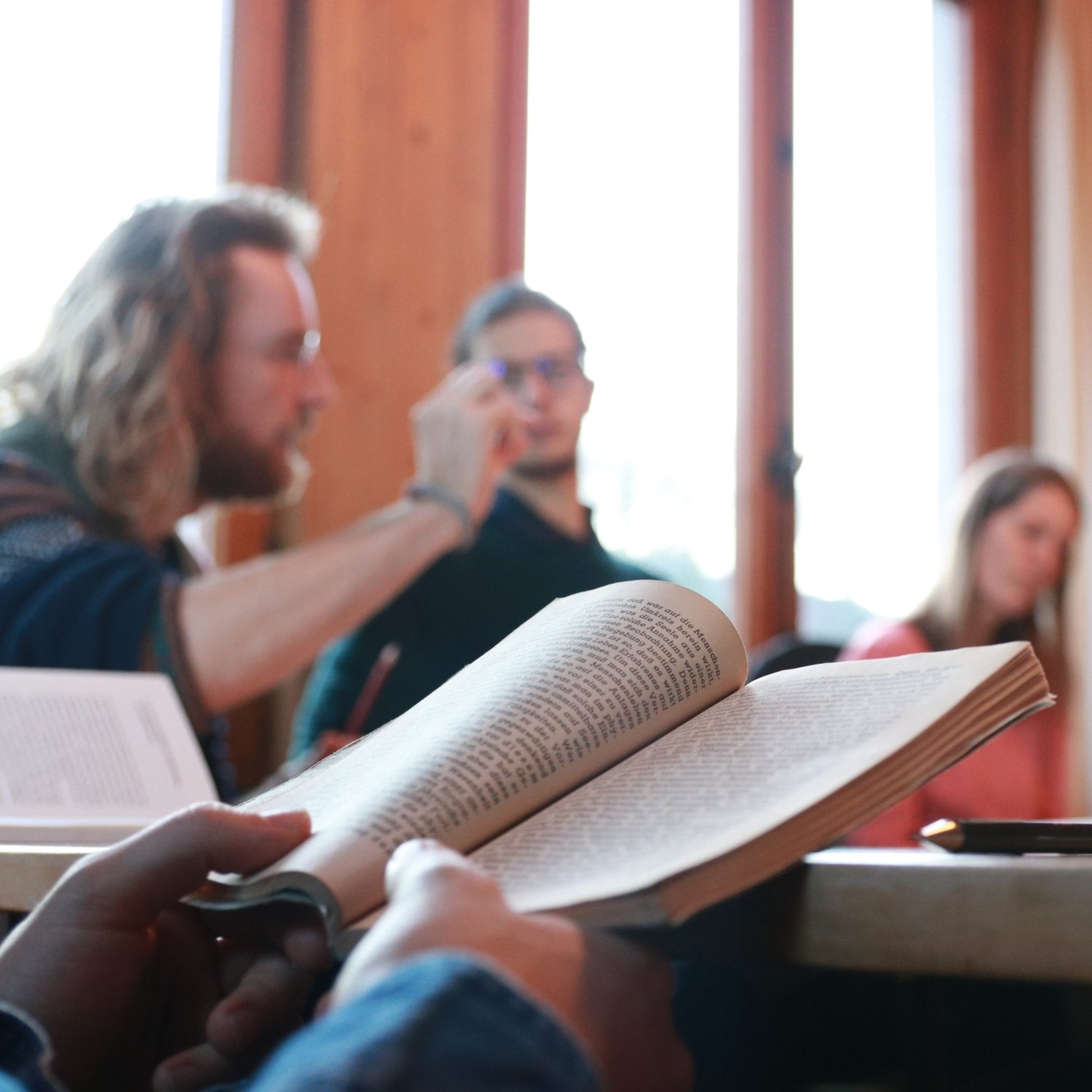 The part-time course is designed in such a way that it is compatible with your regular commitments, such as work or family life. It takes place over six weekends during the academic year, approximately once every month, between October - June. The course language is German.
This course gets its unique format from the questions and contributions of the participants, the presentations of the course leaders and the dialogue-based seminar guidance in art and conversation. In the course, questions of being human become tangible. One's own inner development can begin or be deepened.

More (German)