Part-time
The part-time courses are designed in such a way that they can be taken alongside a normal working day. They offer the opportunity to open up new horizons and to pursue questions that often remain untouched in everyday life. The course takes place over six weekends. The course language is German.
Studium Anthroposophie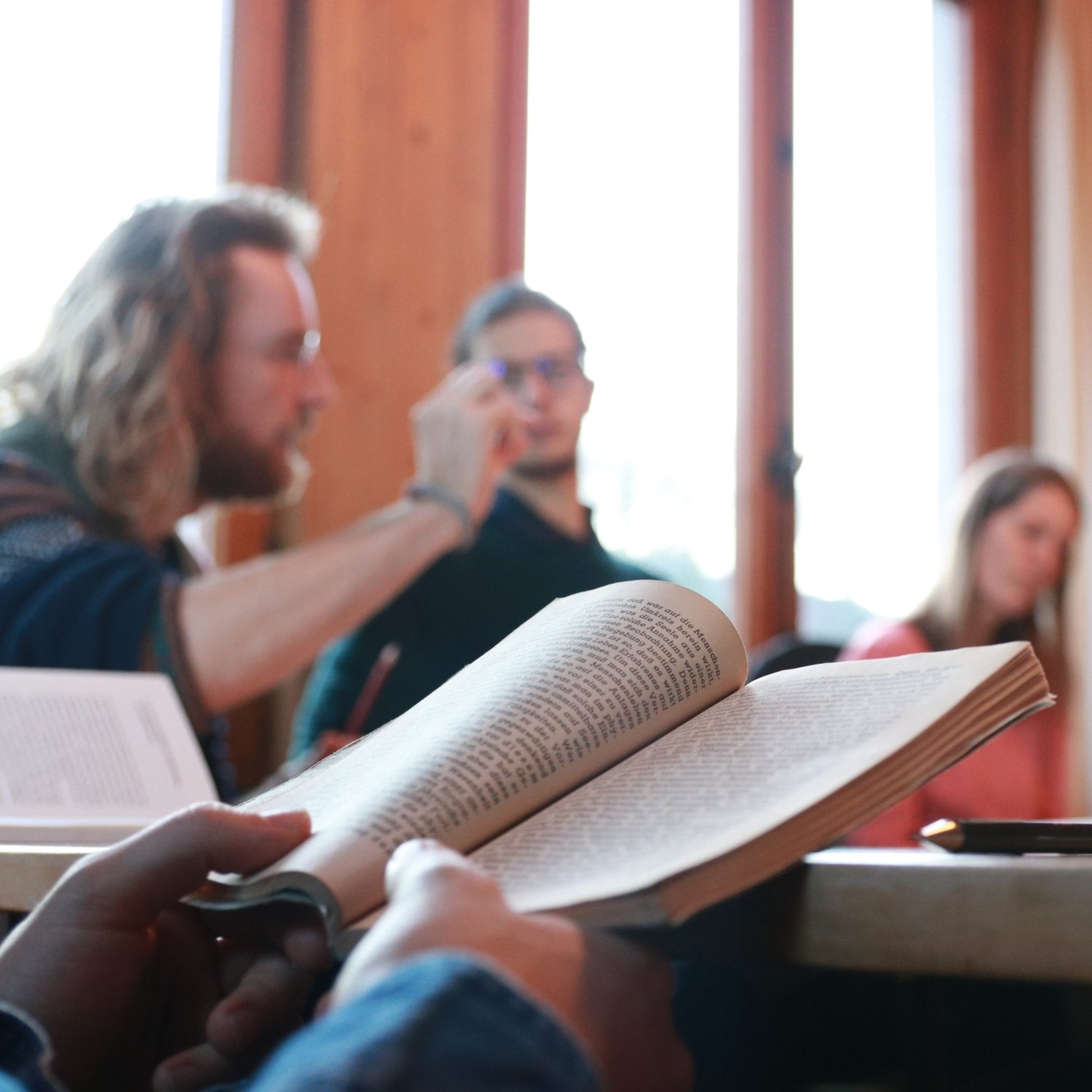 The part-time course gets its unique format from the questions and contributions of the participants, the presentations of the course leaders and the dialogue-based seminar guidance in art and conversation. In the course, questions of being human become tangible. One's own inner development can begin or be deepened.

The course is offered in German only.
Plus (allemand)
Studium Naturwissenschaft
Carefully thinking through scientific phenomena and living into their gestures can help to deepen access to nature. At the same time, scientific awareness, which can account for how a judgement comes about, does not have to be abandoned. Love of nature and science are the basis for this joint study work.

The course is offered in German only.
Plus (allemand)