Adult Education Program
Anthroposophy and anthroposophic initiatives, now in the second century after their inauguration, find themselves in a changed world. What they can contribute to meeting the challenges of this world has become more relevant and accessible. At the same time the awareness of contexts and the longing for personalized learning paths and authentic learning experiences calls for new approaches in anthroposophic adult education.
Nexte Seminars
Module I: Modelling ways to address development and karma
perspective on Christ
19.05.2021 - 22.05.2021

Module II: Modelling ways to address Goetheanism and Steiner's
01.06.2022 - 04.06.2022

Modules I & II are designed as a unity but can be attended separately.

Methodology
Due to the COVID-19 pandemic, the Goetheanum Adult Education Programme has been changed to an online format. This will allow participants from around the world to work together and share their expertise and questions about shaping spaces to learn Anthroposophy. Along with the other topics, we will include a reflection on current experiences and practices in teaching and learning Anthroposophy in online formats. The new schedule will allow participants from as many time zones as possible to be present during the synchronous part of the programme. We aim to create a network and a platform for adult educators in anthroposophic professional training and professional development to share, reflect and give feedback on practical examples of teaching settings (such as presentations, seminars and exercises) and the contemporary challenges in teaching Anthroposophy today. Participants' contributions out of individual questions and expertise will build the heart of the programme. Also, all participants are invited to bring contributions in the form of short video presentations.

Program
What knowledge and capabilities does the next generation of colleagues and leaders in anthroposophic institutions bring with them and what essential knowledge would allow them to guide their institutions into the future? It is challenging and rewarding to relate this knowledge and these capabilities to the tension between established anthroposophic practices, current academic research findings, and the ideas, exercises and practices suggested by Rudolf Steiner. This work takes place within contemporary discourses and challenges such as digital change, state accreditation, the heritage of colonialism, interreligious dialogue and gender mainstreaming – to name only a few.

Participants
All of this calls for professional development and exchange between adult educators in anthroposophic professional trainings and professional development programs. With the Goetheanum Adult Education Programme we invite you to share your experience and knowledge with colleagues from around the world, to learn from other professional adult educators in practical exercises and to lay the foundations of a network for fostering the further development of Anthroposophy and anthroposophic initiatives.

The course is divided into two modules. Module I: Modelling ways to address development and karma and Module II: Modelling ways to address Goetheanism and Steiner's perspective on Christ. The modules are designed as a unity, but can be completed separately.
Projects
In the time between module I and module II you have the opportunity to work individually or in team. You are invited to contribute to a relevant theme in anthroposophic adult education through exchange in a group that is created during the program, by relating the chosen topic to the latest research findings in educational science and through discussing best practice and literature. For module II you will prepare a presentation of your results and hand in an essay for the participants (with an option for publication in a book or journal). On request, your process can be supported by experts in the field or by colleagues. The topics and groups will be identified during the morning session of day four. Schedule and activities
Co-responsibles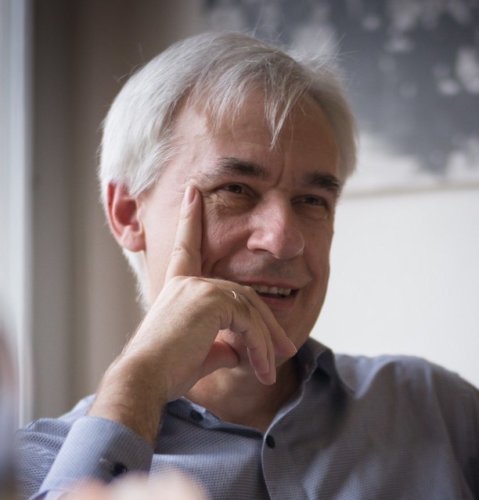 Stefan Langhammer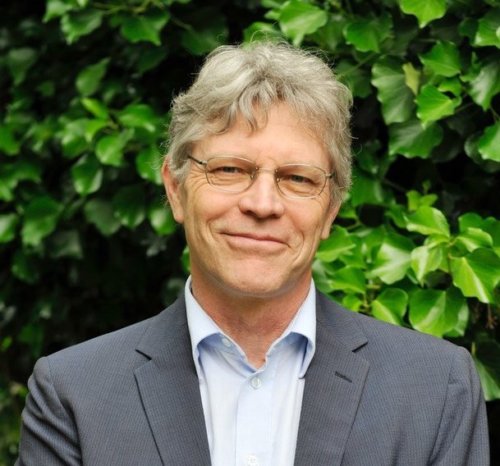 Florian Osswald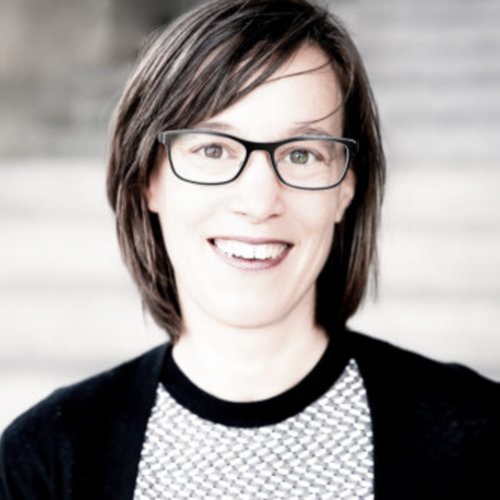 Edda Nehmiz
Born in 1974 in Germany. Edda Nehmiz has carpenter training and studied Politics & Organisation and Education in Germany, Great Britain, and Switzerland. Since 2006 she works in the field of studies and further education at the Goetheanum. She is in charge of the basic organisational structure for the Goetheanum Studium department and is particularly concerned with the question of how form and content merge in terms of organisation and teaching content to provide a free-flowing learning environment.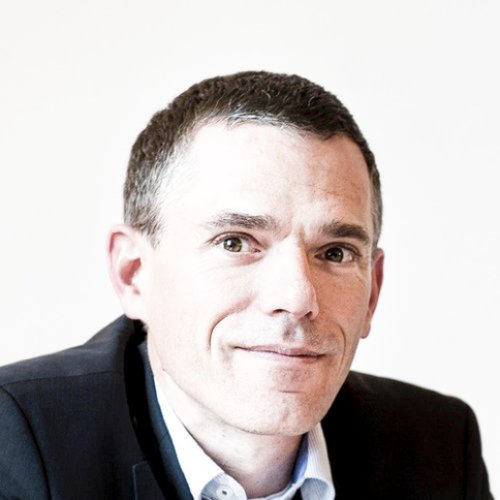 Robin Schmidt
Studium der Philosophie, Kulturgeschichte und Erziehungswissenschaft. Leiter der Forschungsstelle Kulturimpuls. Forschung und Publikationen zu Fragen der Geschichte und zu Gegenwartsfragen der Anthroposophie. Lehrtätigkeit zu Grundlagen der Anthroposophie, insbesondere zu Entwicklung des Denkens, Gegenwartsfragen und Meditation.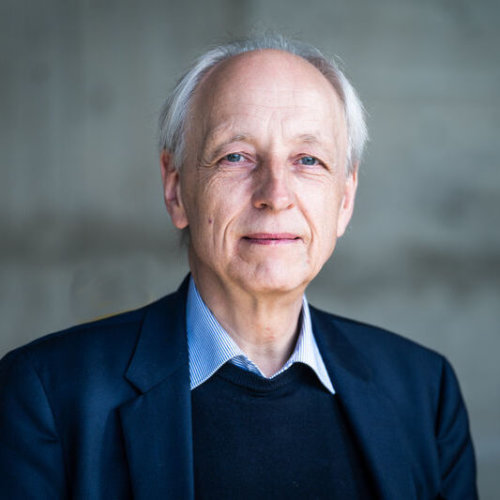 Matthias Girke
*1954 in Deutschland
Matthias Girke ist Arzt für Innere Medizin, Diabetologie und Palliativmedizin. Er ist verheiratet und hat zwei Kinder. Er war Mitbegründer und über 21 Jahre Leitender Arzt der Allgemeinen Inneren Medizin im Gemeinschaftskrankenhaus Havelhöhe, Klinik für Anthroposophische Medizin; anschließend ist er in einer Konsultant/Berater-Funktion und in der Ambulanz dieser Klinik tätig. Im September 2016 übernahm er die Leitung der Medizinischen Sektion der Freien Hochschule für Geisteswissenschaft am Goetheanum in der Schweiz und seit April 2017 ist er Vorstandsmitglied der Allgemeinen Anthroposophischen Gesellschaft.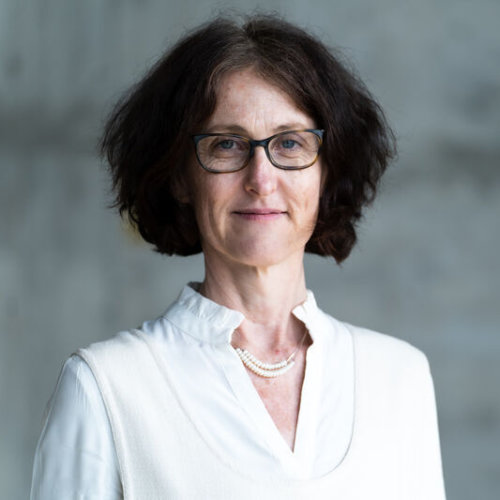 Constanza Kaliks
Nació en Chile en 1967. Estudió matemáticas y pedagogía Waldorf, se doctoró en pedagogía con una disertación sobre Nicolaus Cusanus. Trabajó durante 19 años como profesor Waldorf y profesor de formación de profesores en São Paulo. Desde 2012 dirige la Sección de Juventud del Goetheanum y es miembro del Consejo Ejecutivo de la Escuela de Ciencias Espirituales. Desde finales de marzo de 2015 es miembro del Consejo Ejecutivo de la Sociedad Antroposófica General. Junto con Claus-Peter Röh y Peter Selg en la dirección de la Sección Antroposófica General desde la Semana Santa de 2020.
patricia.sethaler@goetheanum.ch ioana.viscrianu@goetheanum.ch
Application
The application consists of a CV detailing educational and professional development as well as personal interests, a passport sized photo, the completed registration form and an application letter.

In the application letter please provide some information about what moved you to consider the Adult Education Program.

If the application is approved by the course leaders the application process will continue with a personal conversation between the prospective participant and a member of staff responsible for the course.


CONTACT
Edda Nehmiz /// studium@goetheanum.ch /// 0041 61 706 44 14

COSTS
CHF 560, - (per module, tuition fee only, meals and accomodation are not included, limited scholarships available)

LANGUAGE
English (main language), peer-support in Spanish, German, Portuguese and French

ACCREDITATION
Certificate of Participation

LOCATION
Goetheanum, School of Spiritual Science Dornach - Basel, Switzerland
Information
Infos in Englisch [to be added]