Professional Development
The offer of professional development aims at the acquisition of skills that enrich the current professional situation and open up new possibilities for action. The internationally designed professional development programmes take place in modules with English as the language of communication.
Leadership course
As a society, as organizations and as individuals we find ourselves confronted with unprecedented challenges. The Goetheanum Leadership Courses are based on the assumption that these challenges require a new form of leadership, one that allows us individually and as members of a leadership team to step into new terrain and to find and implement a transformative vision. The courses – the 'Intensive Week Course' and the 'Two Module Course' – aim to provide an exploration of practices based on Anthroposophy.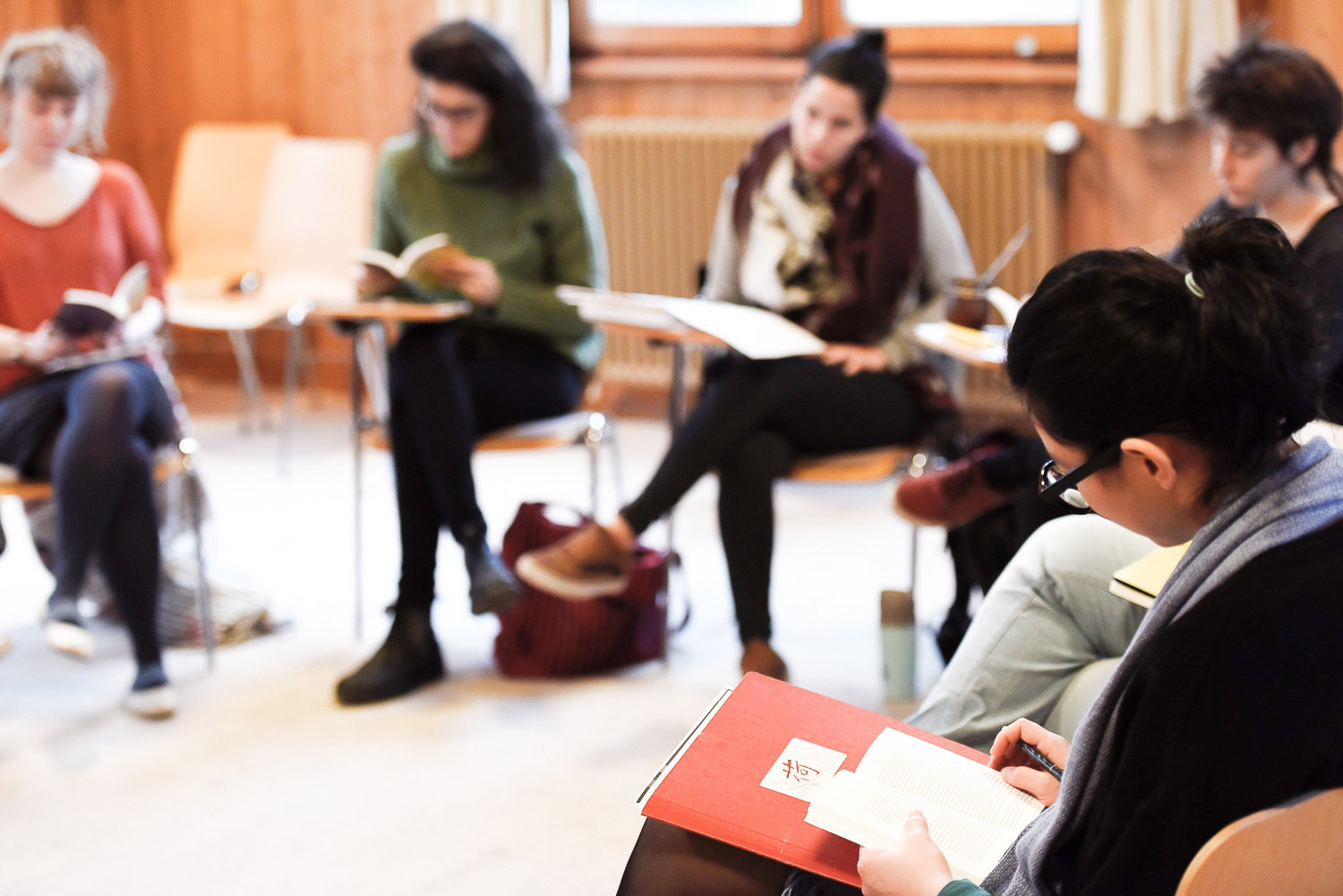 Adult Education Program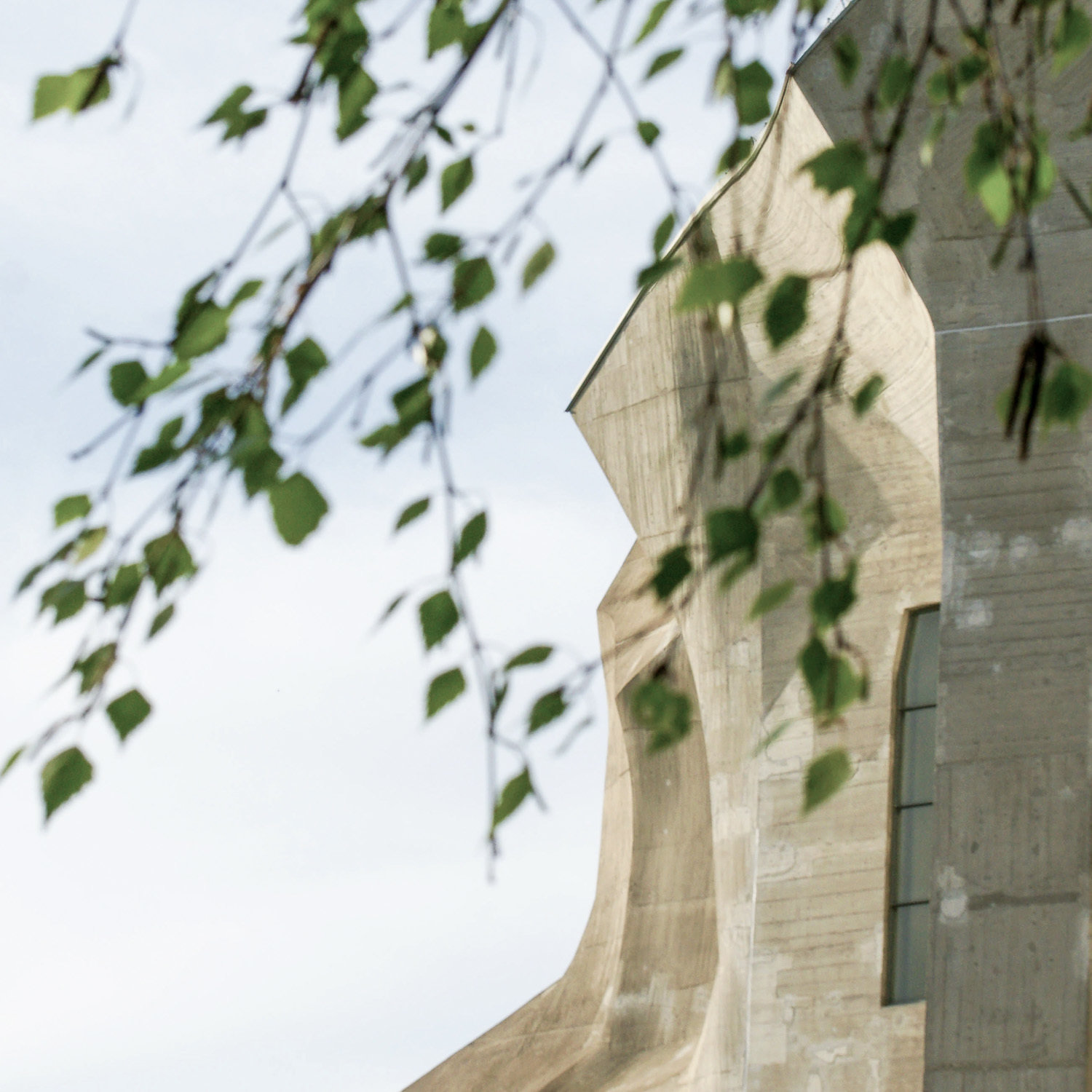 Anthroposophy and anthroposophic initiatives, now in the second century after their inauguration, find themselves in a changed world. What they can contribute to meeting the challenges of this world has become more relevant and accessible. At the same time the awareness of contexts and the longing for personalized learning paths and authentic learning experiences calls for new approaches in anthroposophic adult education.
Mais (Inglês)