A connection for life!
The Alumni Network, of which every former Goetheanum student is a member, aims to connect all alumni and maintain a vital worldwide network. So that we - across all country and language borders - can understand each other our language of communication is English.

A worldwide network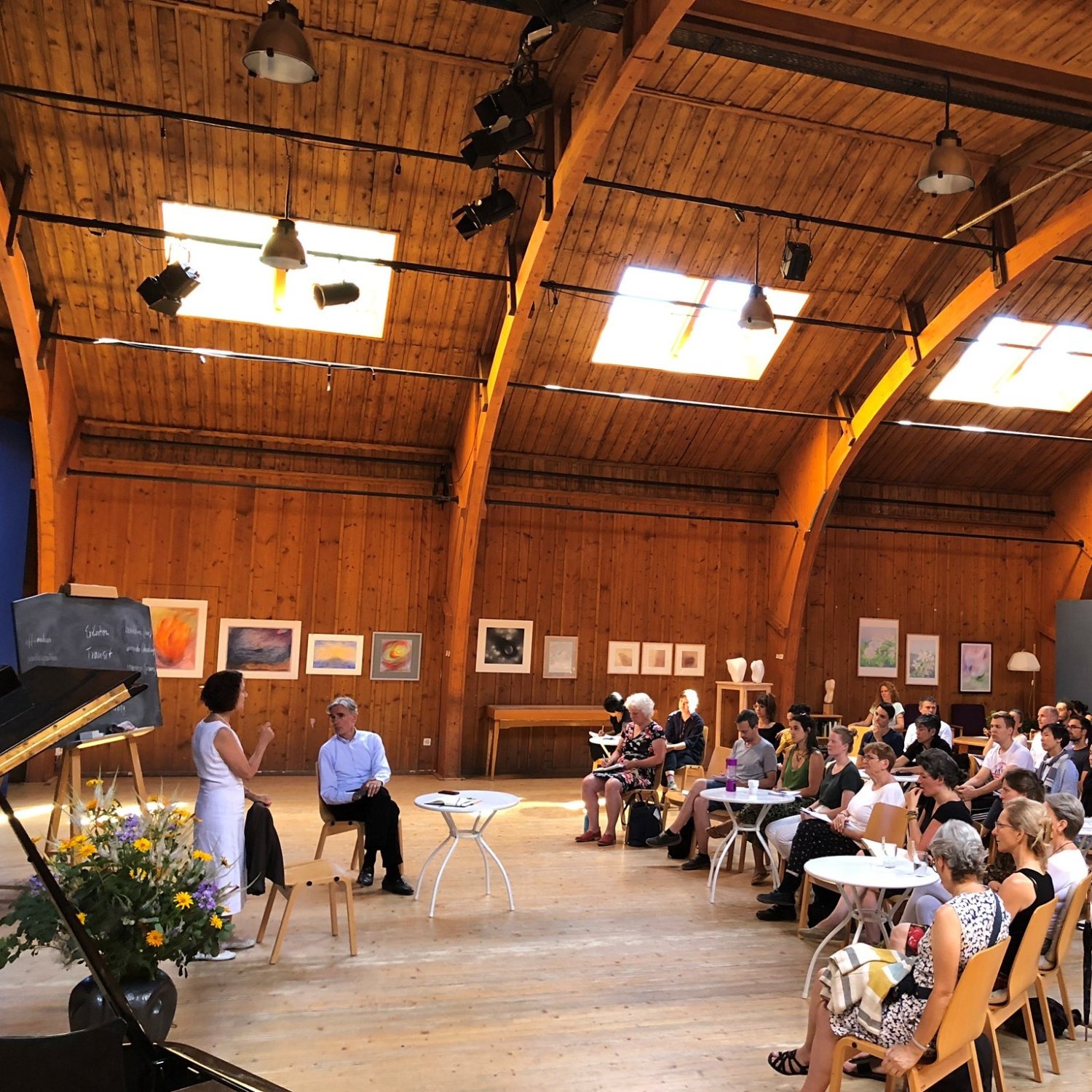 How can the study of anthroposophy continue after one's time at the Goetheanum? And in what ways can what has become of anthroposophy be integrated individually into work and everyday life? An alumni event is held annually at the Goetheanum, and we also support initiatives elsewhere in the world where alumni work together on themes and questions.
The first alumni meeting took place in summer 2019 as a study week. Over 60 alumni from all over the world and from the last 20 years of study came together at the Goetheanum to work together on the theme of the "consciousness soul".
The impulse for the Alumni Initiative came from students who wished to organise a study initiative motivated by the alumni themselves. It is divided into three areas: Studying Together, Living Network and Supporting Fund.
Studying together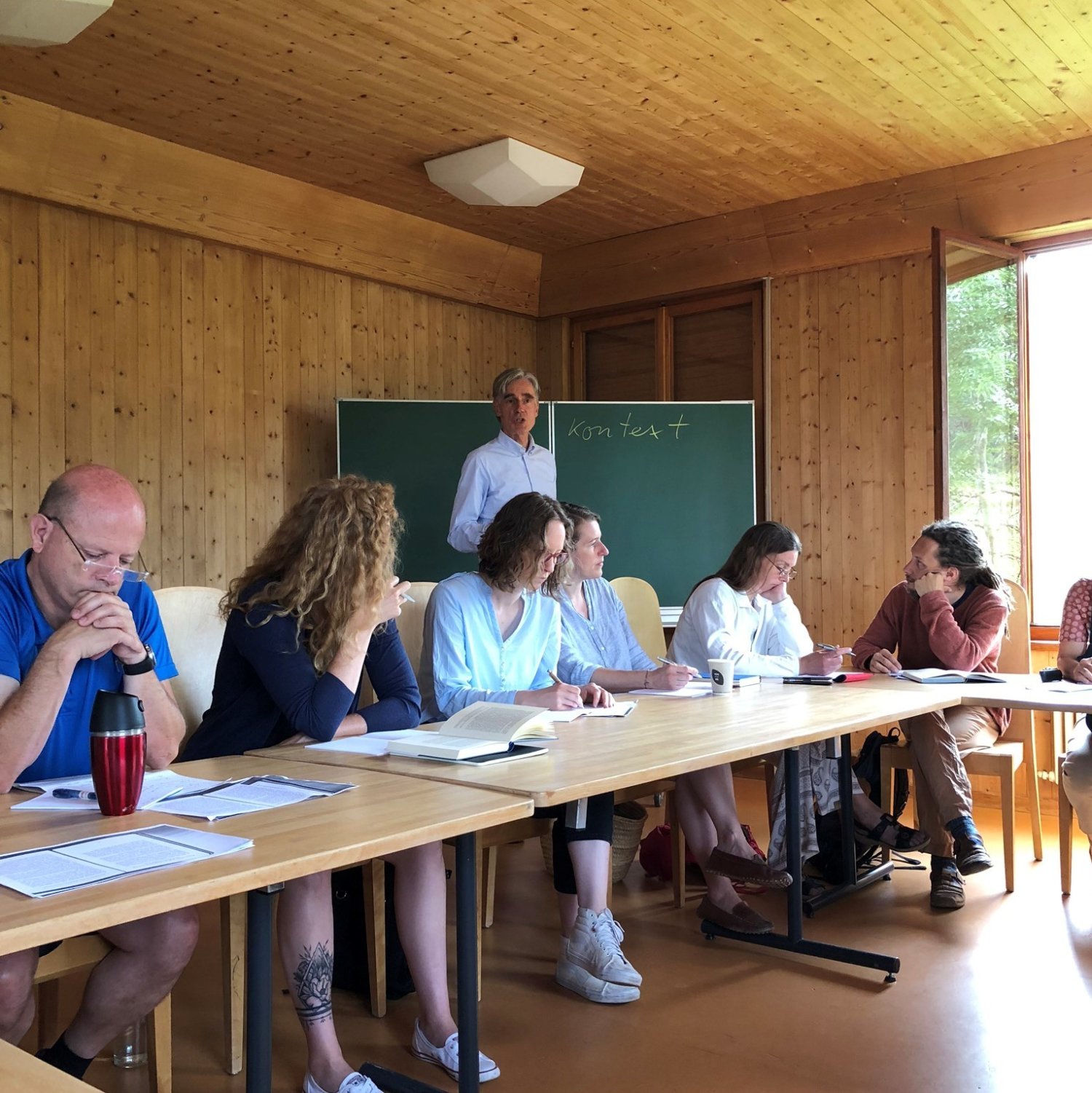 In the study work together, which takes place annually at the Goetheanum in different formats, we would like to connect with what has already become in us about anthroposophy, we want to deepen and penetrate into themes with an understanding that has already become. This study work is therefore not entirely without prerequisites.
Dates to note
Alumni Online Study Weekends (online)
We will update you with new dates soon!
Alumni Study Week at the Goetheanum
We will update you with new dates soon!
Lively network
For decades students from all over the world have come to the Goetheanum and taken what they have learned back to their home countries. All these people have created a global network: one that consists of the former students of the Goetheanum!
It is in the hands of all alumni to keep this network alive.
The digital network is under construction and all former students can be found alphabetically in the password-protected area of the Alumni page. In this way, we want to fulfil the wish to meet regionally or on a topic-related basis. If you do not want to be part of the network, all you have to do is send a short e-mail to: alumni.studium@goetheanum.ch
Supporting fund
Social action and helping are basic human principles. To support something that still wants to become and that has not yet, fills with joy. That is why we want to give anyone who is able and willing, the opportunity to be supportive.
Therefore, we have set up a scholarship fund from which tuition fee scholarships can be paid out. We would also like to make a financial contribution next year when Haus Schuurman, the students' house at the Goetheanum, is to be renovated. Other special projects of alumni work, such as support for travel costs to the study week, would also be paid from a fund. We would be very grateful for your support.
Support
Responsible for Alumni work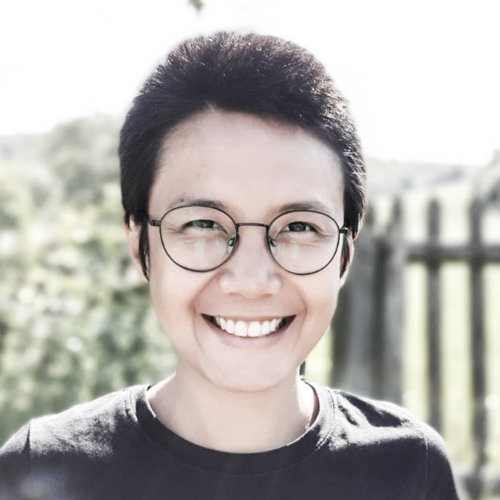 Nicole Asis
Born 1984 in Manila, Philippines. She works as a musician and teacher. She is currently studying Anthroposophic Music Therapy at ATKA Studiengang Orpheus Musiktherapie in Dornach, Switzerland, and working at the Social Initiative Forum at the Goetheanum.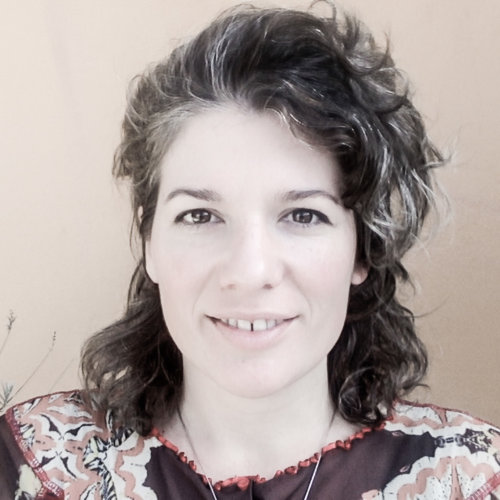 Moniek van Duin
Born 1984 in Amsterdam, Netherlands. Studied humanities and art therapy. After participating in the Goetheanum Anthroposophical Studies 2017/18, she now works in the Royal Concertgebouw in Amsterdam, Netherlands, in customer contact and is part of the Dutch Mystery Drama Group. She is still connected with Dornach through the Medical Section and the Alumni Work.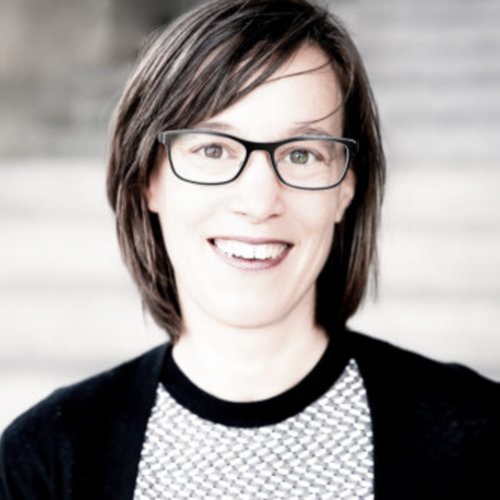 Edda Nehmiz
Born 1974 in Germany. Trained as a carpenter, then studied politics & organisation and education in Germany, Great Britain and Switzerland. Since 2006 working in the field of studies and further education at the Goetheanum. She provides the basic organisational structure for the department and is particularly concerned with the question of how form and content merge in terms of organisation and teaching content to provide a free-flowing learning environment.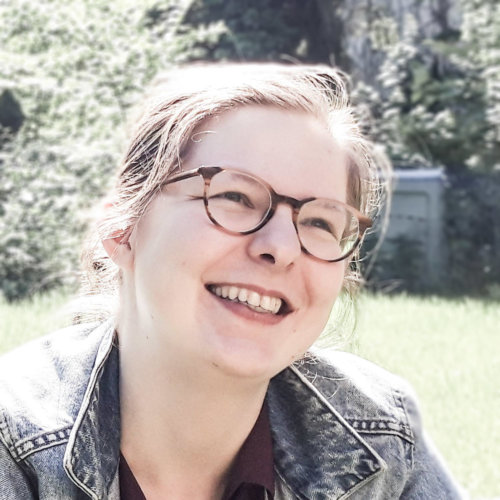 Francisca de Vries
Born in the Netherlands in 1996. After finishing school she worked for two years in sales on the vegetable market. In 2017/18 she participated in the Goetheanum Anthroposophical Studies and is now training as a eurythmist in Berlin, Germany.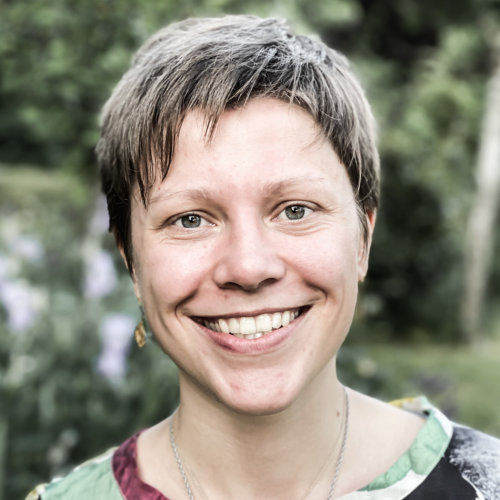 Roxanne Ziersch
Born 1996 in Starnberg, Germany. Attended the Free Waldorf School, then voluntary social year at a Waldorf School in India. 2017/18 Visit to the Goetheanum Anthroposophical Studies. Since WS 2018/19 she has been studying Arabic/Islamic Studies and Political Science in Halle/Saale, Germany and is part of the alumni team.
Contact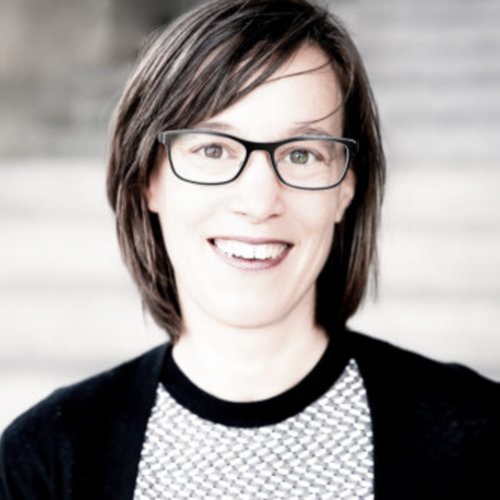 Edda Nehmiz
Born 1974 in Germany. Trained as a carpenter, then studied politics & organisation and education in Germany, Great Britain and Switzerland. Since 2006 working in the field of studies and further education at the Goetheanum. She provides the basic organisational structure for the department and is particularly concerned with the question of how form and content merge in terms of organisation and teaching content to provide a free-flowing learning environment.

-->