A connection for life!
The Alumni network connects former students worldwide, fostering a vibrant global community and strengthening their connection to the Goetheanum

A worldwide network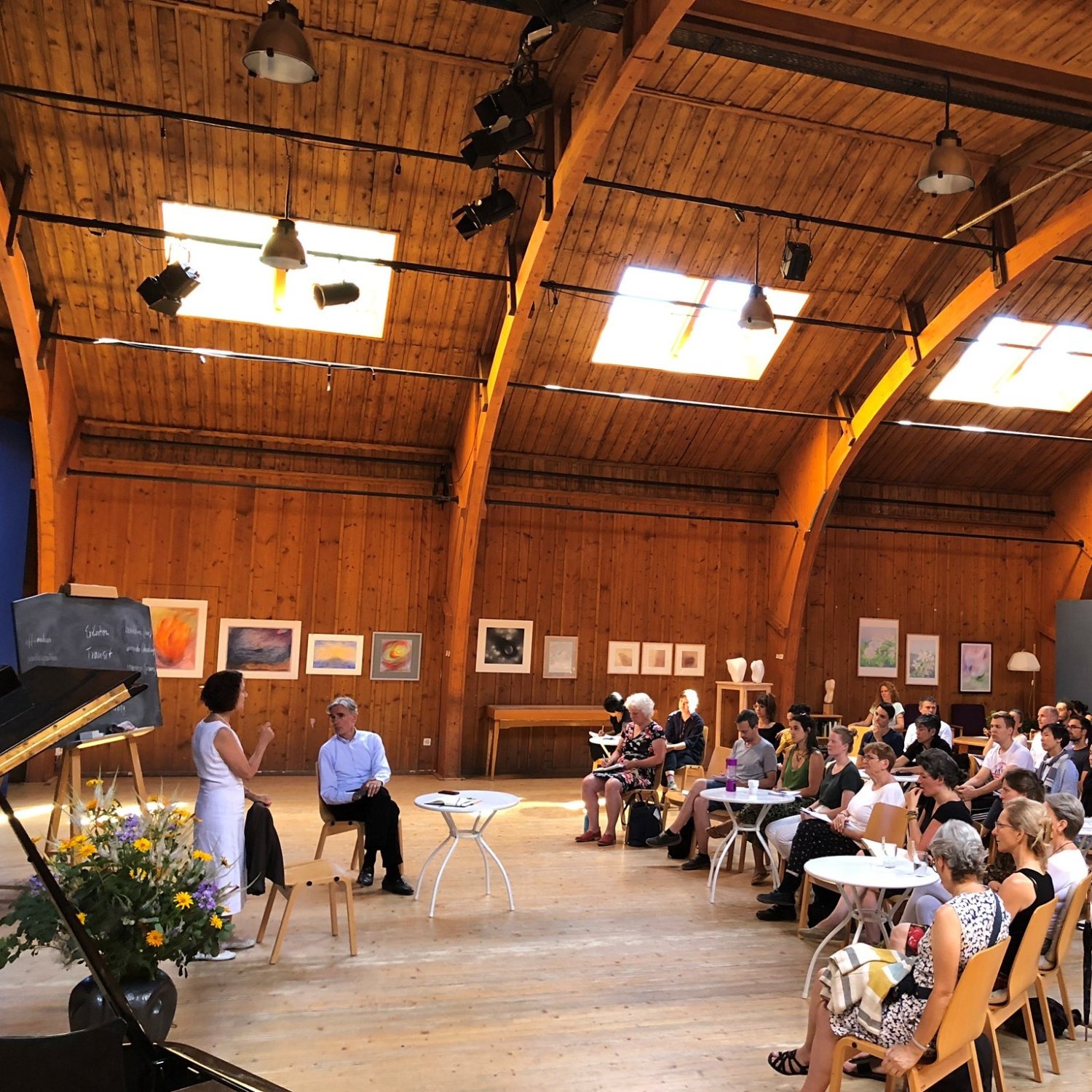 How can the study of anthroposophy continue after leaving the Goetheanum? How can Anthroposophy be integrated into work and everyday life? What challenges and questions arise in this process?

The Alumni initiative was sparked by former students seeking to support projects worldwide and fostering ongoing engagement. We wish to organize periodic events and facilitate collaborations among our graduates on various themes and questions.

Join our Telegram group below to start a conversation and help establish a lively network!
Alumni Telegram Group
Join our Telegram group chat and keep our Alumni network alive!

Supporting Future Students
Former students often wish to give back to the program after completing their study year. They contribute by organizing Alumni events, collaborating with their skills and expertise, or becoming donors themselves once their financial situations are more stable.

To support the Goetheanum Studium work, we kindly request your consideration in donating to our scholarship fund. Your generosity will enable numerous students to participate in this unique learning experience. Any amount is greatly appreciated!

For further questions on how to support the Goetheanum Studium: studium@goetheanum.ch
Donate