Anthroposophy Studies on Campus
Anthroposophy is a path to understanding the human being and our relationship to the world. Studying in a diverse community at the Goetheanum is a unique experience that brings the possibility to expand one's perspectives, enhance the ability to think creatively and gain new insights.
About the Course
Full-time & On-Campus

Autumn Term: 2 October - 15 December 2023
Winter Term: 15 January - 22 March 2024
Spring Term: 15 April – 21 June 2024
The Anthroposophy Studies on Campus is aimed at anyone looking for an understanding of Rudolf Steiner's work and how anthroposophy relates to different fields. Theoretical lessons take place alongside artistic activities and field trips that support the learning process in an international environment. The program features lessons focused on the study of Rudolf Steiner's writings, thematic weekly seminars, artistic courses, and ongoing nature observation classes. Participants can choose to enrol for the entire program or one term. There are no requirements for this course, apart from a fair knowledge of English language.


Studying Rudolf Steiner's Texts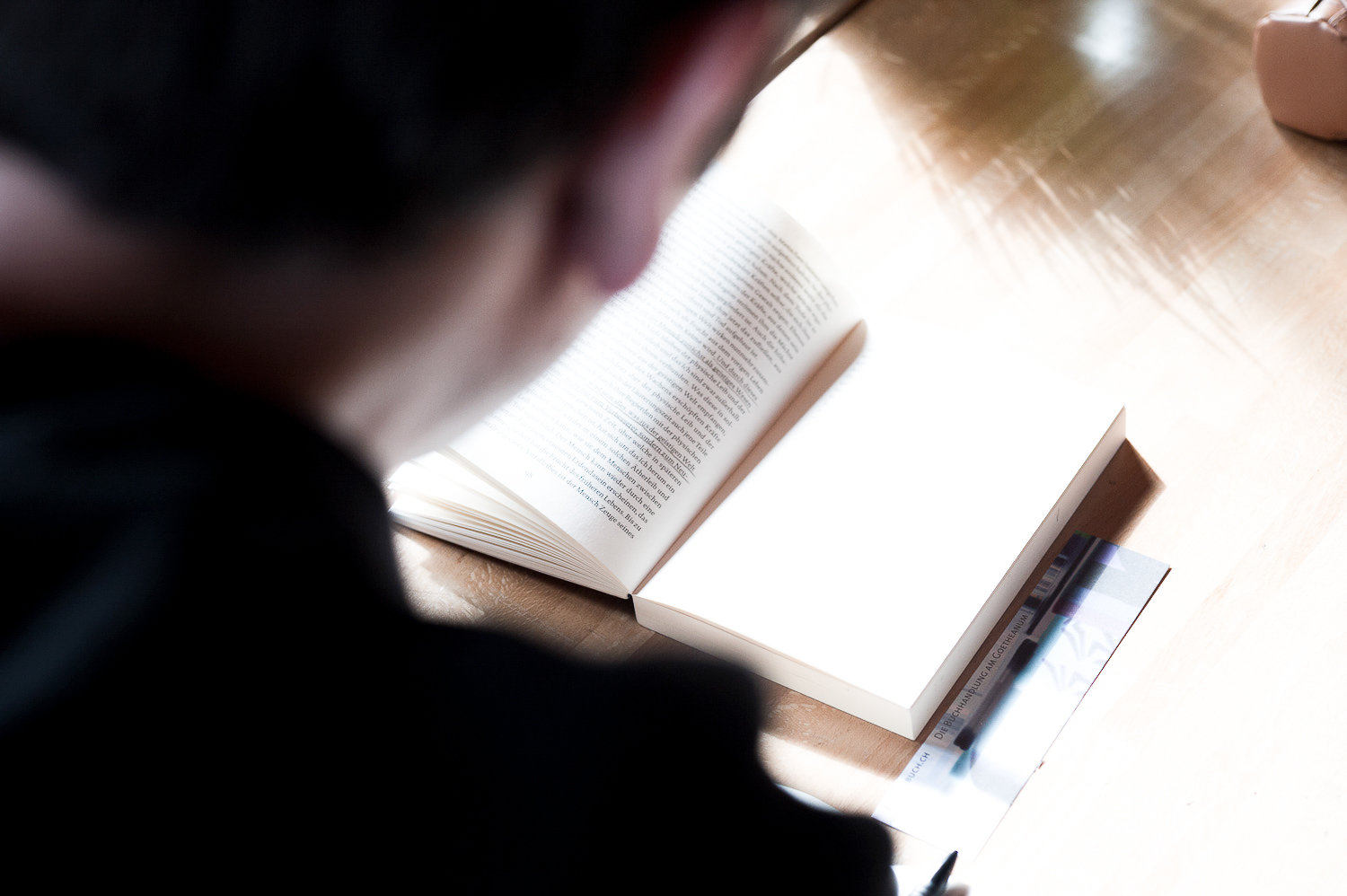 The relevance of Rudolf Steiner's work is just as evident in his artistic, architectural and pedagogical works, as in his writings in the humanities. Rudolf Steiner's literary work invites readers to think for themselves. The creative activity of thinking and studying is encouraged in the classroom to make learning fruitful, meaningful, and lasting. The program aims to introduce students to the core of Rudolf Steiner's work. The daily Morning Lessons are based on book study and driven by open discussions around questions brought by the students themselves. Participants who are already familiar with Rudolf Steiner's writings and those who are new to anthroposophical content will benefit equally from small-size classes and close interaction with the faculty members and visiting lecturers. Classes are held in English, but participants are encouraged to read the texts and books in their language of choice.
Weekly Seminars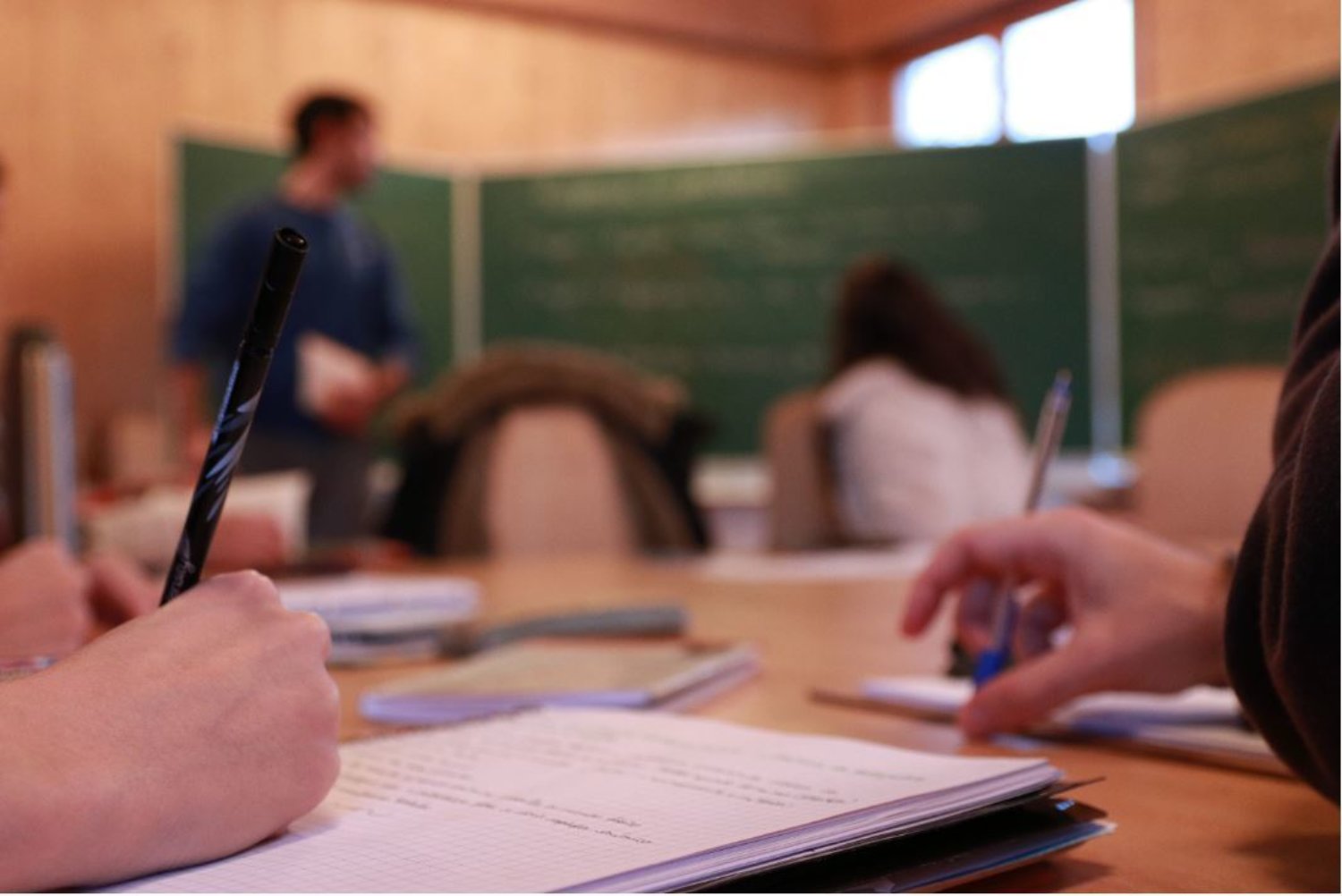 Following the Morning Lessons on the essential texts, students take part in weekly seminars with visiting lecturers and specialist practitioners. These lectures or seminar-style classes address various topics in different fields, such as education, medicine, art, agriculture, natural sciences, and economics. Guest participants from all over the world interested in joining the study group during one of the seminars can also register separately.
Artistic Activities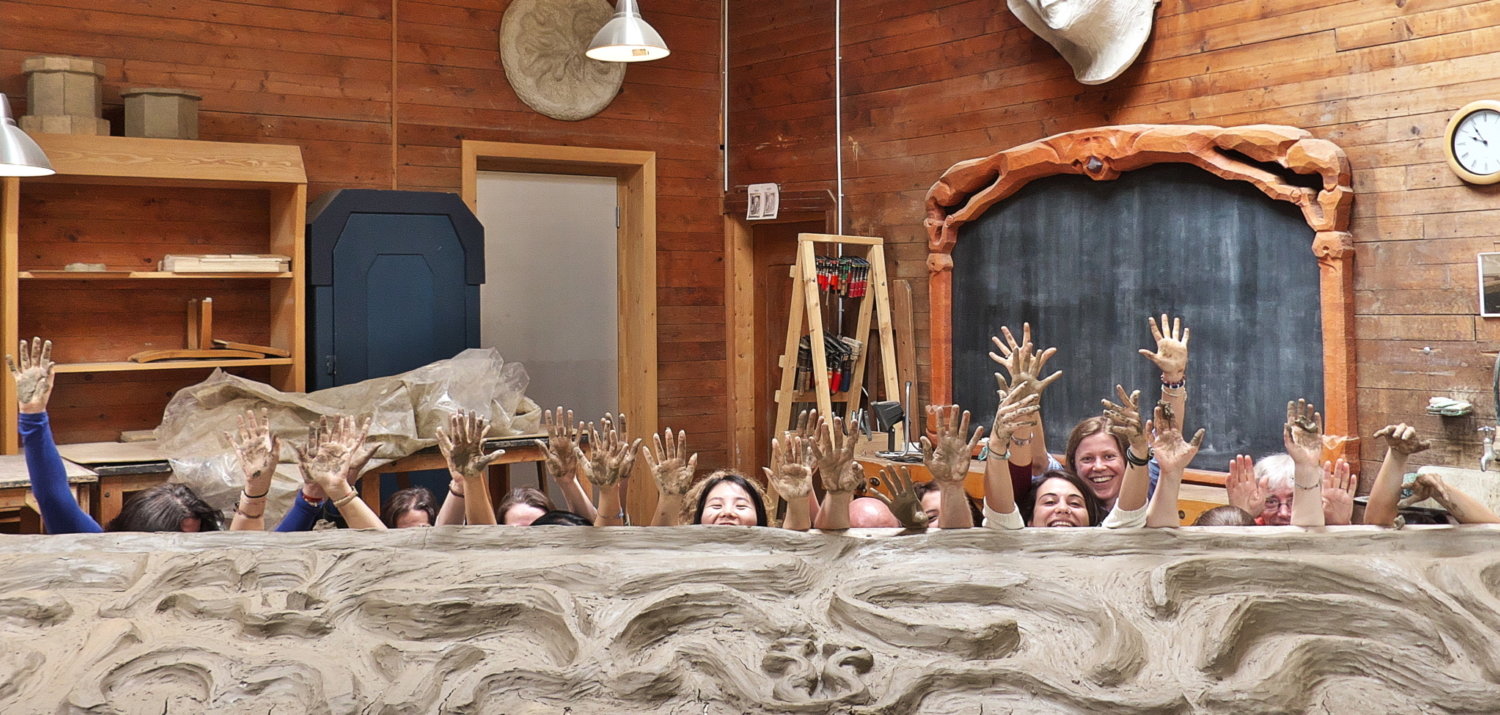 Students can explore the connection between what they have learned from Rudolf Steiner's writings and artistic practice through this interdisciplinary program. The curriculum includes art courses that range from painting and drawing to sculpting and Eurythmy.

Visiting the Goetheanum, a testimony of organic and 20th-century architecture, is in itself an artistic experience. In addition, the enrolled students also have access to the library and the many cultural events that take place on the Goetheanum stage, such as concerts, theatre plays and Eurythmy performances.
Individual Study Project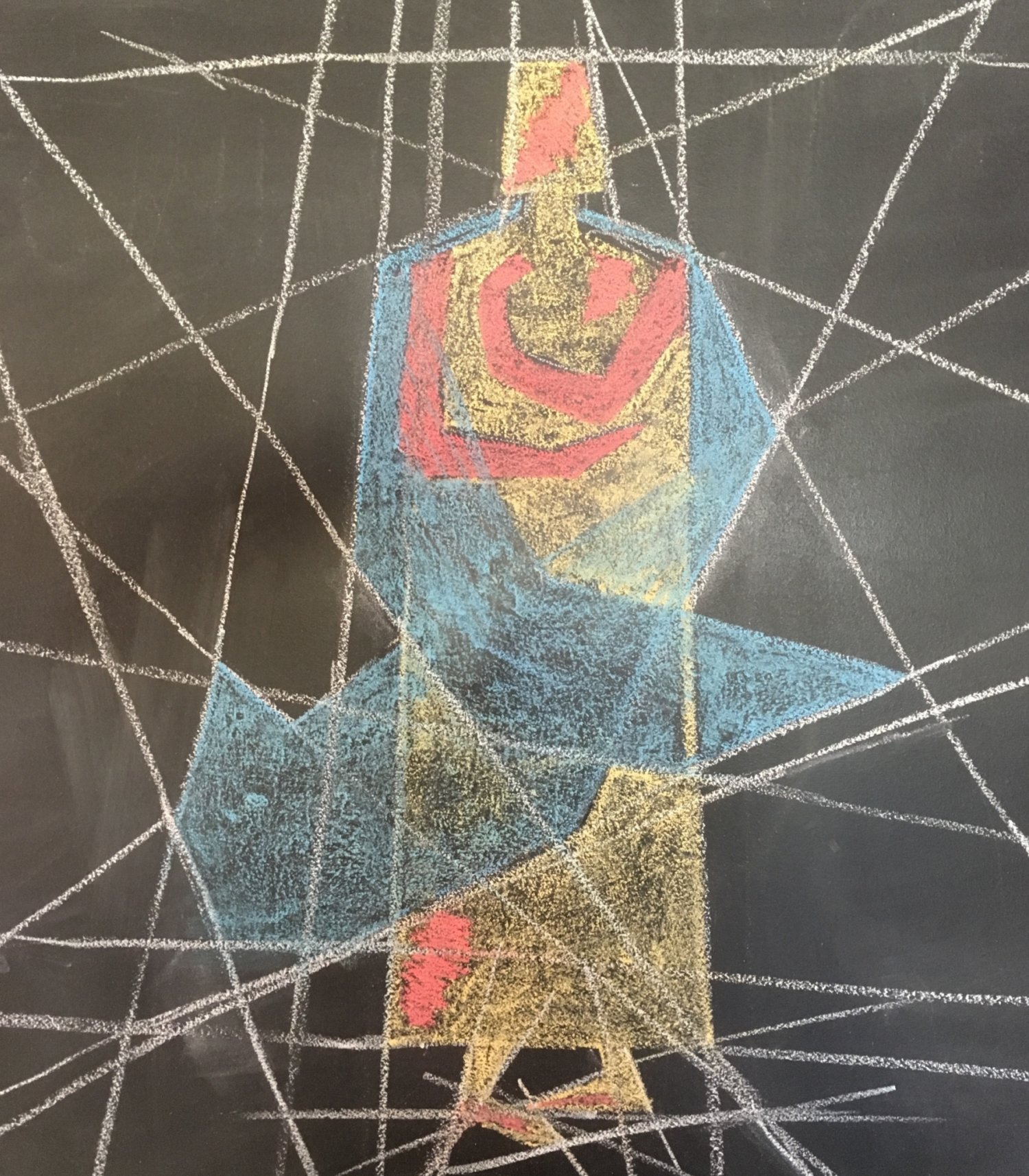 Research work is also a vital part of the Anthroposophy Studies program. For some students, the very impulse to pursue an understanding of Anthroposophy is a question that becomes a research theme. Others already attend the program with a previously determined topic of interest to be investigated. In any case, students work freely on their chosen projects with the assistance of their mentors. Students must submit a paper and a presentation at the end of the academic year as a closure of their learning experience.
Field Trips and Outings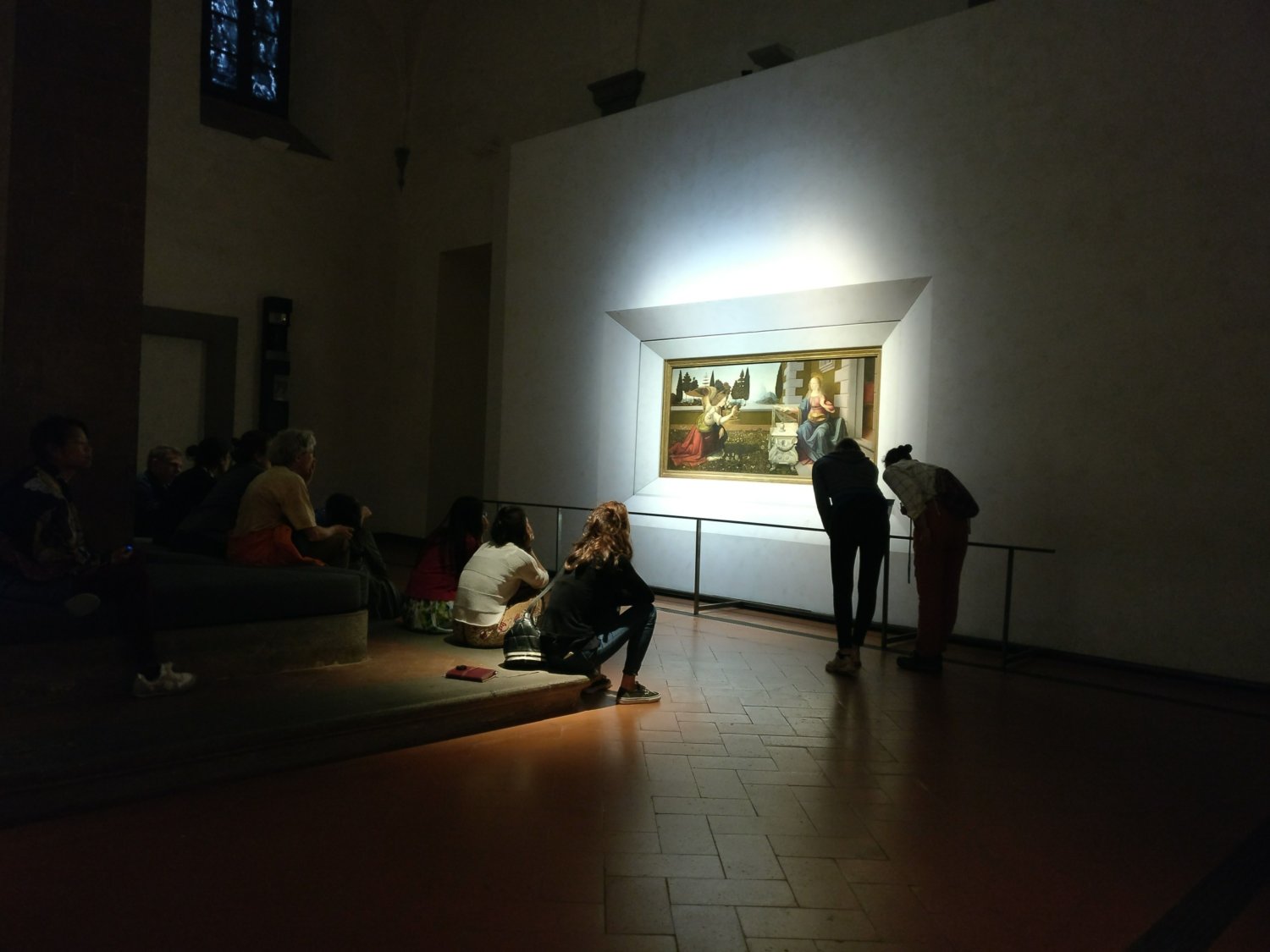 Field trips enrich the thought process that takes place in the classroom. For example, the Nature Observation outings at the Goetheanum's surrounding area, and the cultural field trips to places like Basel and Colmar, help expand students' cultural views and allow them to reflect on a particular topic or subject from a different perspective.

Class trips to Florence and Chartres/Paris, where European intellectual and cultural history is visible in stone, painting and landscape, are also part of the study program. Unfortunately, due to the COVID-19 restrictions, the trips for the 2022/2023 terms are still to be confirmed. The trip costs are additional to the program's tuition fees. However, we do everything possible to support students to fundraise the necessary amount to cover their travel expenses.
Student Life on Campus
Watch the video to learn more about
student life on campus
The Anthroposophy Studies on Campus is for anyone who wishes to be part of a plural community of people from different countries, ages, and backgrounds. Living in a diverse environment is one of the highlights of this course and what makes it a truly unique experience. The contacts made here create a worldwide network of people involved in many areas of anthroposophy.
Some accommodations are available at the Student Residence at the Goetheanum Campus, right next to Haus Schuurman, where most classes take place.

Students can also participate in the Youth Section House's activities, where there are weekly social gatherings and events for young people and students. In some cases, accommodation in the Youth Section House is also possible.

For further information on Student Residence and Accommodation, please contact the Goetheanum Studium team via email: studium@goetheanum.ch
Certificate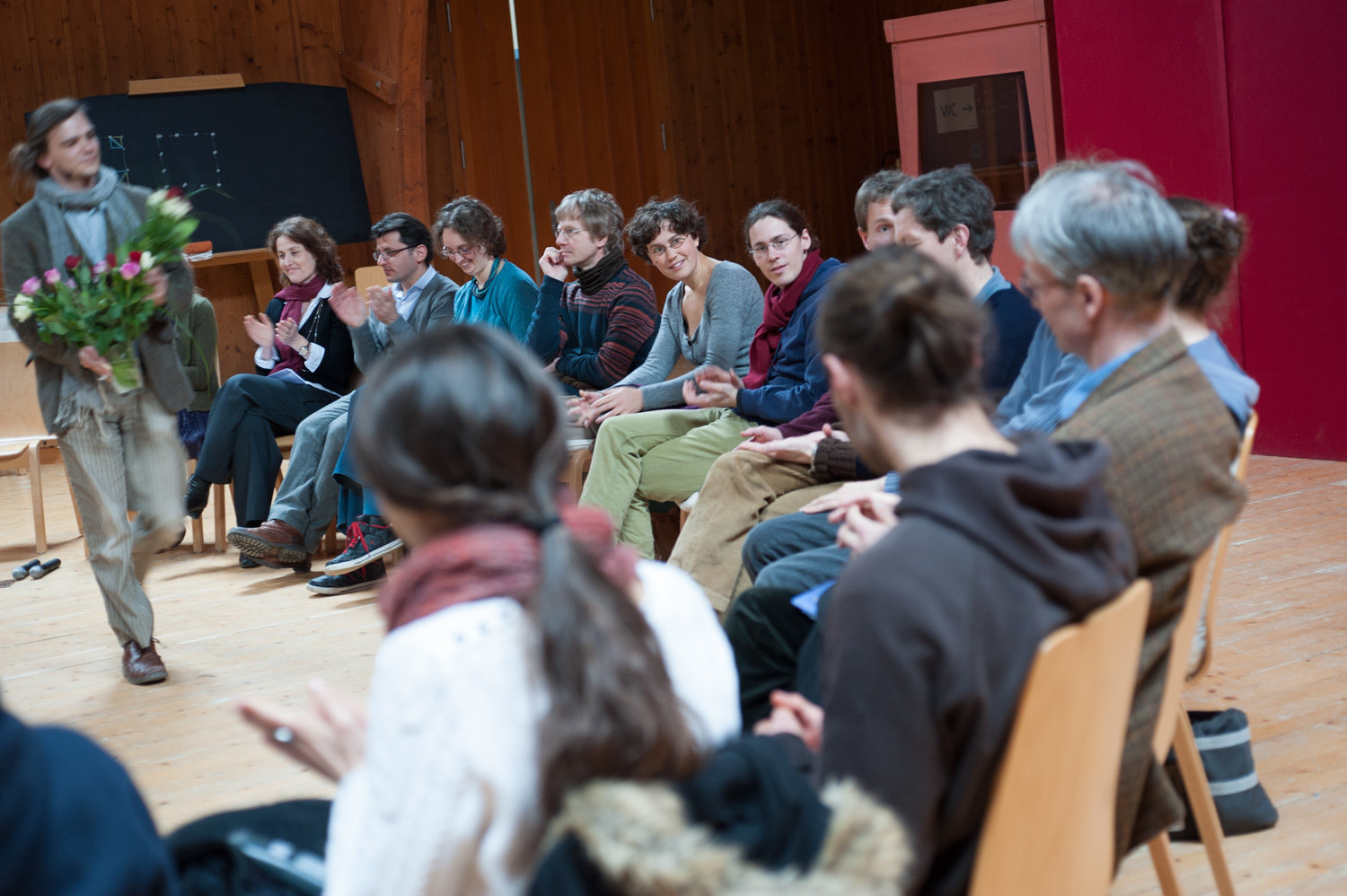 Upon completing the Anthroposophy Studies on Campus program, participants receive a certificate recognized as a non-university academic achievement on the student's initiative. Students cannot obtain a Bologna-compliant degree at the Goetheanum.
Weekly overview and Dates
Application
Please submit the application form below. We will acknowledge your application by email and schedule a meeting to answer any questions you might have about the program and get to know you better. We look forward to receiving your application!

General Information
Language
English is the primary language of communication. Classes are held in English, but participants are encouraged to read the texts and books in their language of choice.

Costs

Tuition fees are CHF 1200 per term or CHF 3600 for the whole academic year (3 terms). The costs for field trips and travel are not included in the tuition fee.

An additional CHF 50 matriculation fee will be charged one-time only in the Autumn term.

In addition to the tuition fees, students will need to consider living costs. Fairly basic student life in Switzerland is possible at CHF 1200 per month.

From a scholarship fund based on donations, we are able to award a few tuition fee scholarships. For this purpose, a separate letter must be submitted with details of the student's own financial situation and the amount needed for the desired scholarship (30%, 50%, or more).
Faculty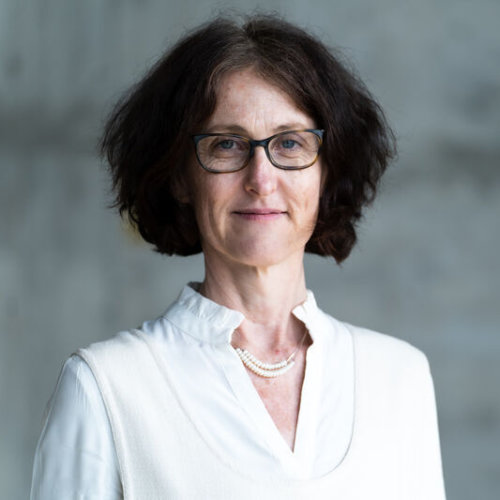 Constanza Kaliks
Born in 1967 in Chile, Constanza Kaliks grew up and lived mostly in Brazil. Constanza completed her studies of Mathematics in São Paulo, and went on to be mathematics teacher at the Escola Rudolf Steiner in São Paulo for 19 years. There she was also a teacher in the Waldorf Teacher training. Constanza has a Ph.D. in Education with a thesis on Nicolaus of Cuse. She is part of the board of the Goetheanum since 2015. Co-leader of the Pedagogical Section and the General Anthroposophical Section at the Goetheanum.
patricia.sethaler@goetheanum.ch ioana.viscrianu@goetheanum.ch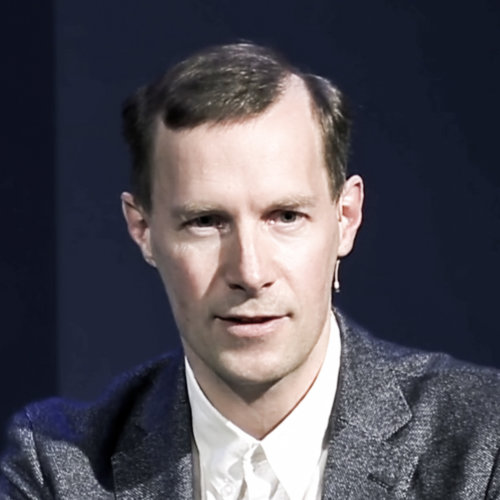 Matthias Rang
Born 1973 in Germany. Studied physics, 2007 research stay at the University of Washington in Seattle, USA. Since then he has been working as a Research Fellow in the Natural Science Section at the Goetheanum in Dornach, Switzerland. 2015 Doctorate at the Bergische Universität Wuppertal, Germany, and since 2020 responsible for the leadership of the Natural Science Section together with Johannes Wirz.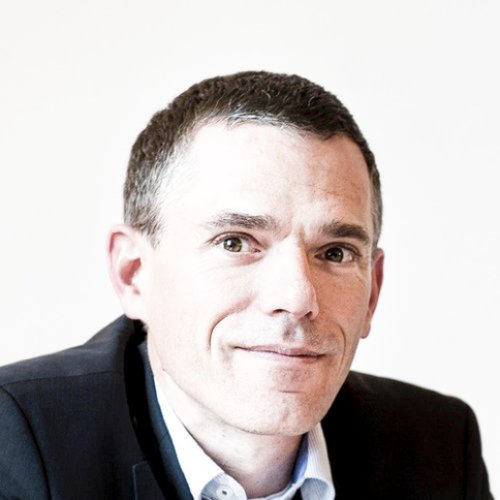 Robin Schmidt
Robin Schmidt studied philosophy and cultural history, then educational science. He works as an adult educator and philosopher as well as a researcher at the School of Education FHNW in Basel with a focus on teaching and learning in the digital transformation.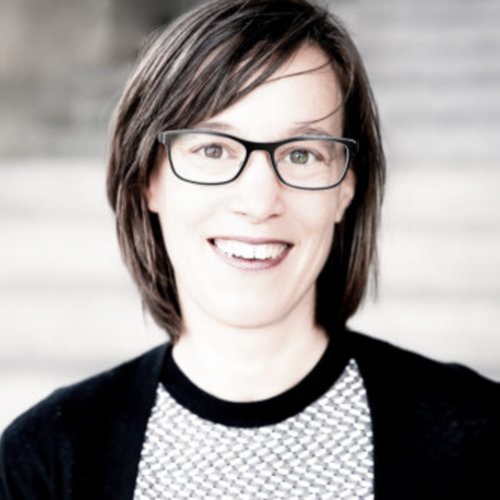 Edda Nehmiz
Born in 1974 in Germany. Edda Nehmiz has carpenter training and studied Politics & Organisation and Education in Germany, Great Britain, and Switzerland. Since 2006 she works in the field of studies and further education at the Goetheanum. She is in charge of the basic organisational structure for the Goetheanum Studium department and is particularly concerned with the question of how form and content merge in terms of organisation and teaching content to provide a free-flowing learning environment.
Bodo von Plato
Born in Germany in 1958. Studied modern history, philosophy and Waldorf education. Teacher at a Steiner school in Paris. 1991-2003: Hardenberg Institute in Heidelberg. From 2001 to 2018: member of the Executive Board of the General Anthroposophical Society and the Executive Board of the School of Spiritual Science. Since 2019: Stiftung Kulturimpuls in Berlin, research and projects on contemporary symptoms.
Contact
Andrea De La Cruz
Born in 1989 in Madrid, Spain. Andrea has been working with youth and in adult education since 2011. She earned two Bachelor of Arts in Edinburgh and London (2009-2013) and has a certificate in Waldorf Education (2016-2018). Andrea was a student at the Goetheanum with Dr Virginia Sease during the 2015/16 academic year. She was a member of the Youth Section at the Goetheanum from 2017-2022. In 2022 she joined the Studies & Further Education department in the General Anthroposophical Section. She is currently studying for an MA in Innovation in Education.