5 Weekends of Anthroposophy
Creativity, autonomy, dialogical work and common purpose are fundamental factors for this special online course. The program has been designed to reach a broad audience interested in addressing anthroposophical content from anywhere in the world. Using digital means in the best possible ways, we are committed to creating transformative spaces of encounter, dialogue and insights.

About the Course
Online Course
5 weekends between January - February 2024
Weekend 1: 12.-14.01.2024
Weekend 2: 19.-21.01.2024
Weekend 3: 26.-28.01.2024
Weekend 4: 02.-04.02.2024
Weekend 5: 09.-11.02.2024
Convenience and flexibility are the basis of this learning experience. During the course "5 Weekends of Anthroposophy", students can access virtual lectures, artistic practices and in-depth discussion groups led by the Goetheanum faculty. The program is divided into synchronous sessions (live), in which the participants meet at a specific day and time, and asynchronous video lectures (self-paced) where participants can watch and do the assignments in their own time.
The joint live sessions and the recorded video lectures are in English, but the study of the texts can take place in language groups in German, English and Portuguese/Spanish, depending on the number of enrolled participants.
Faculty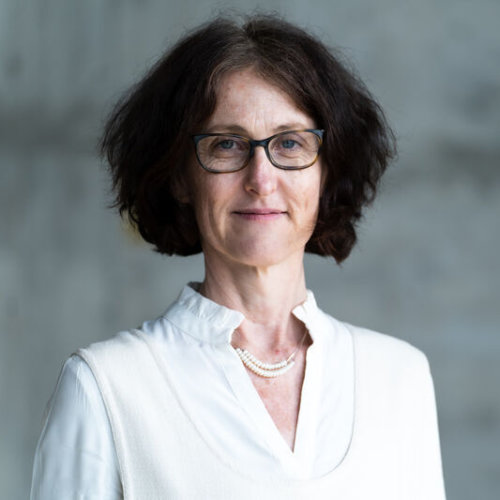 Constanza Kaliks
Born in 1967 in Chile, Constanza Kaliks grew up and lived mostly in Brazil. Constanza completed her studies of Mathematics in São Paulo, and went on to be mathematics teacher at the Escola Rudolf Steiner in São Paulo for 19 years. There she was also a teacher in the Waldorf Teacher training. Constanza has a Ph.D. in Education with a thesis on Nicolaus of Cuse. She is part of the board of the Goetheanum since 2015. Co-leader of the Pedagogical Section and the General Anthroposophical Section at the Goetheanum.
patricia.sethaler@goetheanum.ch ioana.viscrianu@goetheanum.ch
Bodo von Plato
Born in Germany in 1958. Studied modern history, philosophy and Waldorf education. Teacher at a Steiner school in Paris. 1991-2003: Hardenberg Institute in Heidelberg. From 2001 to 2018: member of the Executive Board of the General Anthroposophical Society and the Executive Board of the School of Spiritual Science. Since 2019: Stiftung Kulturimpuls in Berlin, research and projects on contemporary symptoms.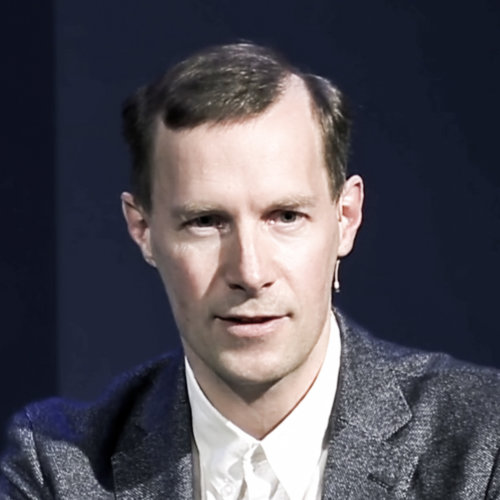 Matthias Rang
Born 1973 in Germany. Studied physics, 2007 research stay at the University of Washington in Seattle, USA. Since then he has been working as a Research Fellow in the Natural Science Section at the Goetheanum in Dornach, Switzerland. 2015 Doctorate at the Bergische Universität Wuppertal, Germany, and since 2020 responsible for the leadership of the Natural Science Section together with Johannes Wirz.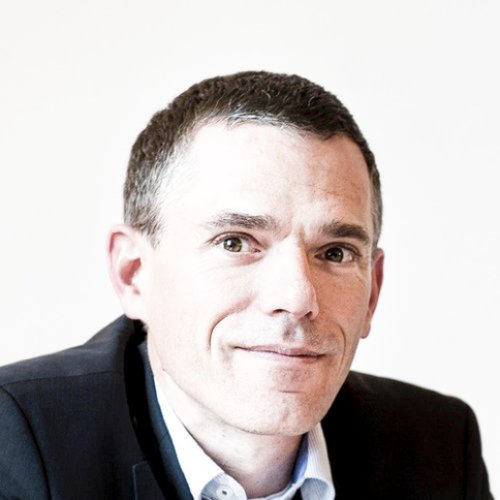 Robin Schmidt
Robin Schmidt studied philosophy and cultural history, then educational science. He works as an adult educator and philosopher as well as a researcher at the School of Education FHNW in Basel with a focus on teaching and learning in the digital transformation.
Esther Gerster
Born 1957 in Switzerland. Studied art at the Goetheanistische Studienstätte in Vienna, Austria, worked on the ceiling painting of the Great Hall in the Goetheanum in Dornach, Switzerland. She was Executive Council and General Secretary of the Anthroposophical Society in Switzerland. Today she teaches painting at the Goetheanum Anthroposophical Studies, gives painting courses, exhibits her art and gives guided tours and visits to the Goetheanum.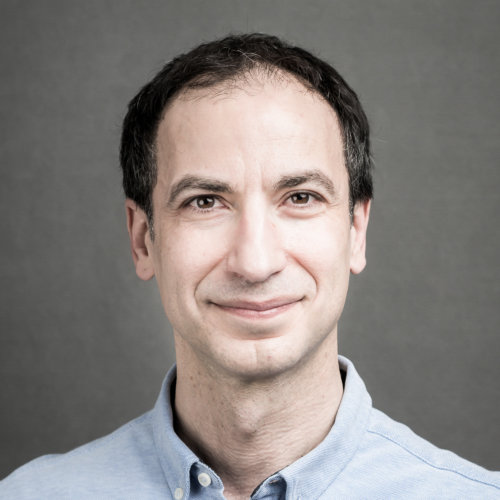 Michele Polito
MA in Eurythmy Therapy. Born 1975 in Germany. Trained as a social therapist. Eurythmy studies in England, then 14 years of stage work at the Eurythmeum Stuttgart, Germany and at the Goetheanum Stage Dornach, Switzerland. 2016 Eurythmy therapy studies. Eurythmy therapist at the anthroposophical Klinik Arlesheim. Eurythmy teacher at the HFHS Dornach and Klinik Arlesheim's medical training (Ärzteausbildung).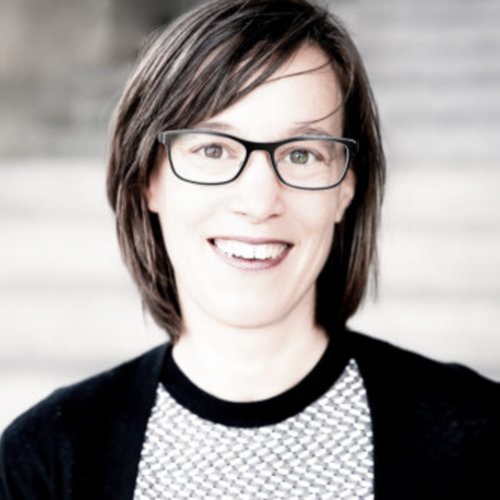 Edda Nehmiz
Born in 1974 in Germany. Edda Nehmiz has carpenter training and studied Politics & Organisation and Education in Germany, Great Britain, and Switzerland. Since 2006 she works in the field of studies and further education at the Goetheanum. She is in charge of the basic organisational structure for the Goetheanum Studium department and is particularly concerned with the question of how form and content merge in terms of organisation and teaching content to provide a free-flowing learning environment.
Contact
Andrea De La Cruz
Born in 1989 in Madrid, Spain. Andrea has been working with youth and in adult education since 2011. She earned two Bachelor of Arts in Edinburgh and London (2009-2013) and has a certificate in Waldorf Education (2016-2018). Andrea was a student at the Goetheanum with Dr Virginia Sease during the 2015/16 academic year. She was a member of the Youth Section at the Goetheanum from 2017-2022. In 2022 she joined the Studies & Further Education department in the General Anthroposophical Section. She is currently studying for an MA in Innovation in Education.
Mayumi Matsumiya
Born in 1988 in Brazil. Mayumi Matsumiya holds a Masters's Degree in Visual Arts Curatorship. From 2017 to 2018 she attended the Anthroposophy Studies program at the Goetheanum, where she developed her research project in art and anthroposophy. She shared the results of her investigations at conferences at the Goetheanum and anthroposophy events in Brazil and Argentina. In 2020, she collaborated with the project (Re)Search from the Youth Section at the Goetheanum. Currently, she is part of the Goetheanum Studium team collaborating with social media, design, and other communication tasks.