Social study ‹(Re)Search›: branch in Latin America
26 October 2020
|
Mayumi Matsumiya
|
8686 views
Since 2017 a team of young researchers from the Youth Section at the Goetheanum has been researching what it means to be young in our time. Now a further research group is broadening the scope of the investigation by conducting additional interviews in Latin America.
---
Since 2017, a team of researchers from the Youth Section at the Goetheanum has been investigating what it means to be young in our time (Anthroposophy Worldwide 12/2017), conducting interviews with people from school age to young adults around the world. In July 2020, a new (Re)Search branch was established in Latin America as a first step towards broadening the scope of the investigation, adding new social, cultural and political contexts. This time, the (Re)Search team is including more voices of young people who have no connection with anthroposophy and people who have not finished school or completed higher education. This is also about creating a place for young people to share and articulate ideas about youth today.
Active listening
The interviews in Latin America are carried out by Guadalupe Olaizola, Mayumi Matsumiya and Rocío Ferrera, with guidance and support from the Youth Section team at the Goetheanum. Most participants are contacted through referral in a very organic way, or through schools and organizations that have taken an interest in the project. Due to the COVID-19 pandemic, some of these interviews are conducted online. These online interactions allow for the network of interviewees to be extended to include the entire continent.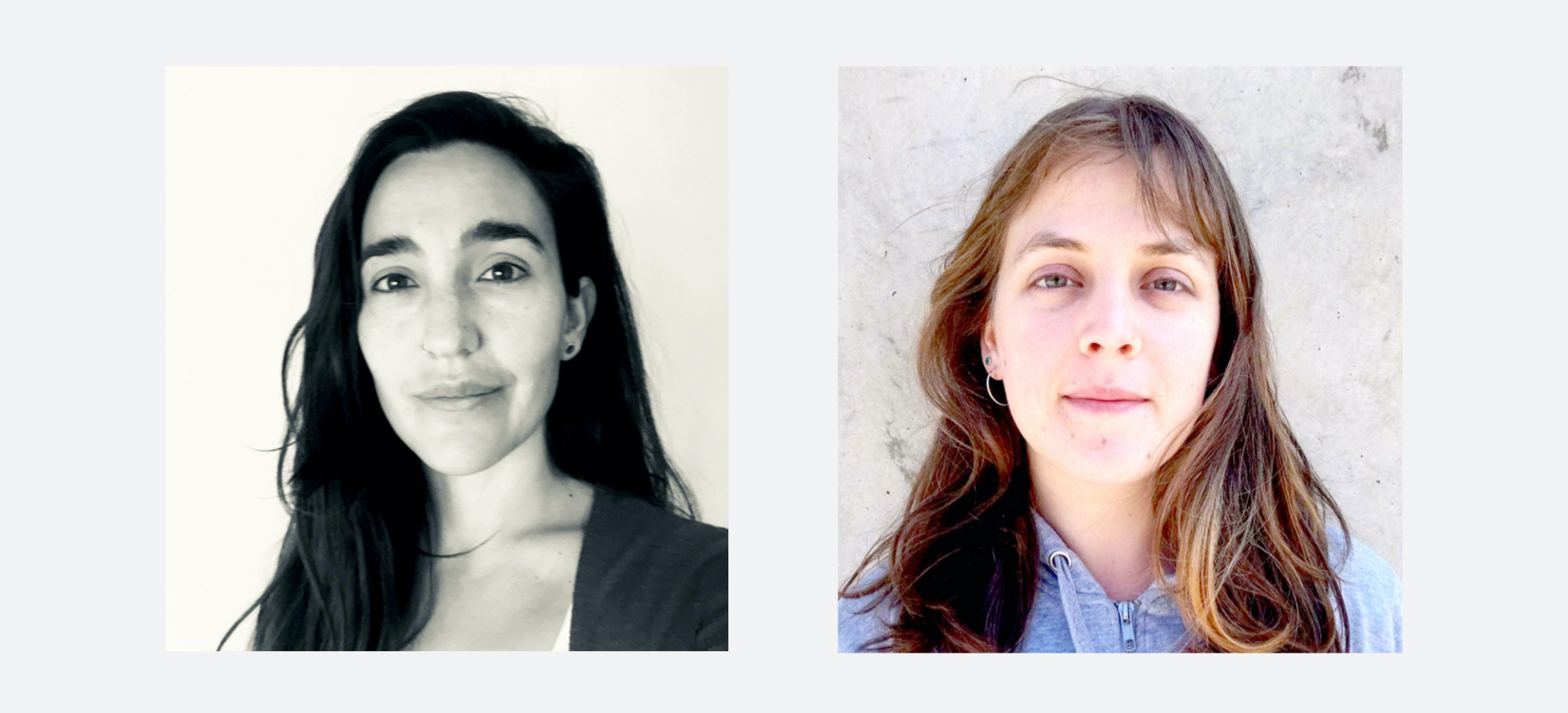 The anthroposophical approach makes it possible to expand the methods of traditional research. The interview becomes an active exercise in listening that can be a transformative experience for both interviewer and interviewee. The particular way of posing deep questions - that can ultimately serve as a sort of life compass – puts a set of new insights into motion and creates unpredictable bonds between the two people involved.
Clear intentions
In my personal experience of conducting interviews in Brazil, the participants seemed eager to open up to someone who shows genuine interest in what they have to say. The conversation restores a kind of human connection that many young people long for, particularly in these challenging times.

Many of the new interviewees show a clear sense of purpose and a strong willingness to act in the world although they sometimes feel discouraged by this same world. They feel troubled by the traditional career mentality and at the same time they can speak openly about depression and anxiety. They wish for a more equal society with fair access to education, equal opportunities and effective solutions to environmental issues. When asked to envision the future, they can tell what would make the world a better place and they want to act on it. To foster encouragement and to offer a healthy space free of judgement or expectations, where one can develop one's own ideas freely, are valuable steps towards shaping the reality we all would like to see.
---