Contact Us
Goetheanum Studium
Studies and Further Education

Phone: (+41) 61 706 43 91
Email: studium@goetheanum.ch
Rüttiweg 45 | 4143 Dornach, Switzerland
Checklist Application & Entry
Summarised checklist for the application process and entry into Switzerland.
General conditions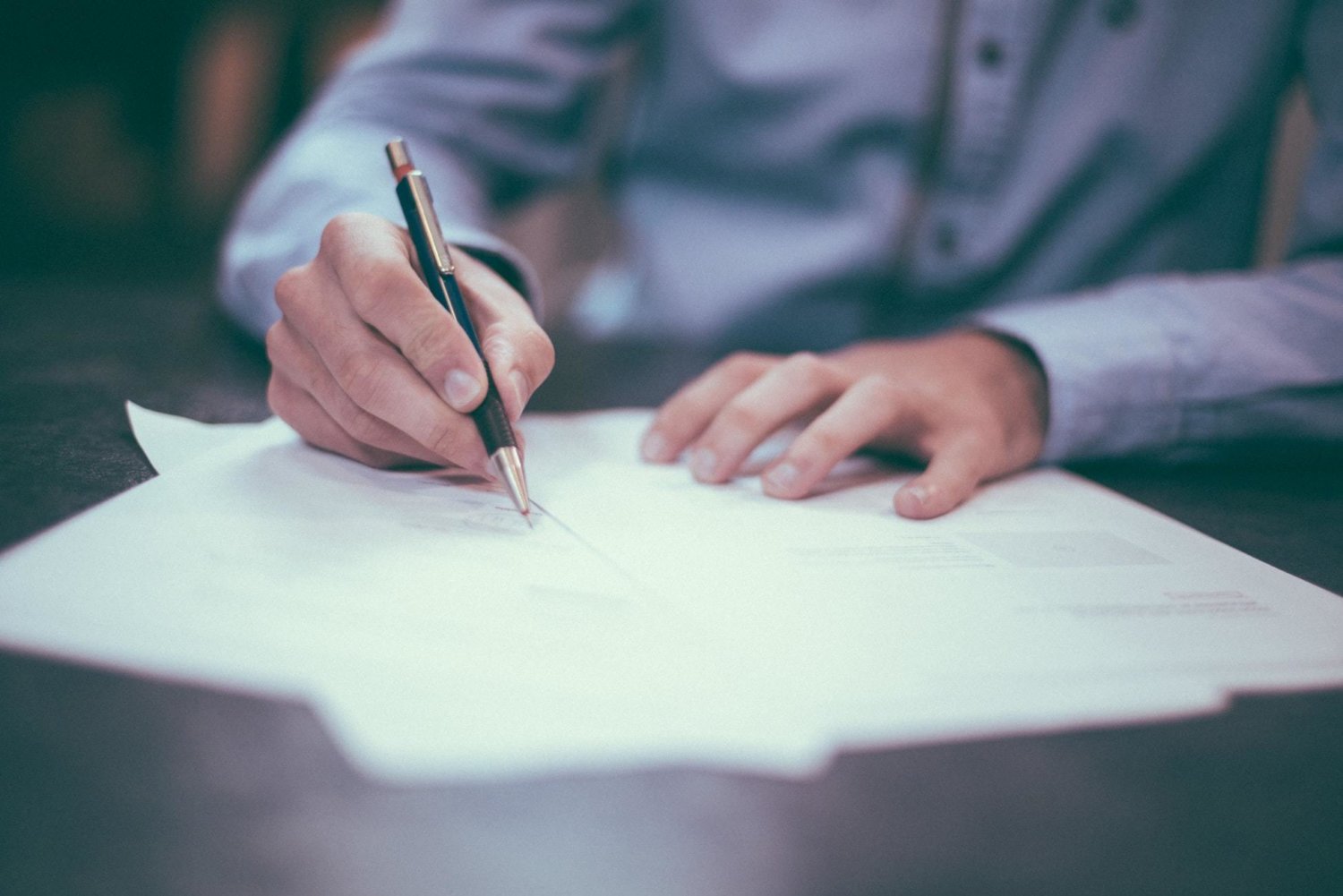 As a rule, no previous education is required for study at the Goetheanum, apart from a good knowledge of the course language. The number of participants is limited in order to ensure a seminar-style study and individual support for students. Admission to the study programme takes place after a written application and, if necessary, an admission interview.
Student residence
The Goetheanum has a student residence comprising 6 shared apartments and 36 furnished single rooms. The rooms are equipped with a single bed, wardrobe, shelf, desk with chair and lamp, armchair and a washbasin. Each shared apartment has a fully equipped kitchen, offers each student a locker to store their own food and a shared bathroom.
More
Accommodation
We have compiled a selection of accommodation options on the Goetheanum website. These range from simple guest rooms to hotels. You will also find youth hostels and other shared options.
See accommodation options
Living in Switzerland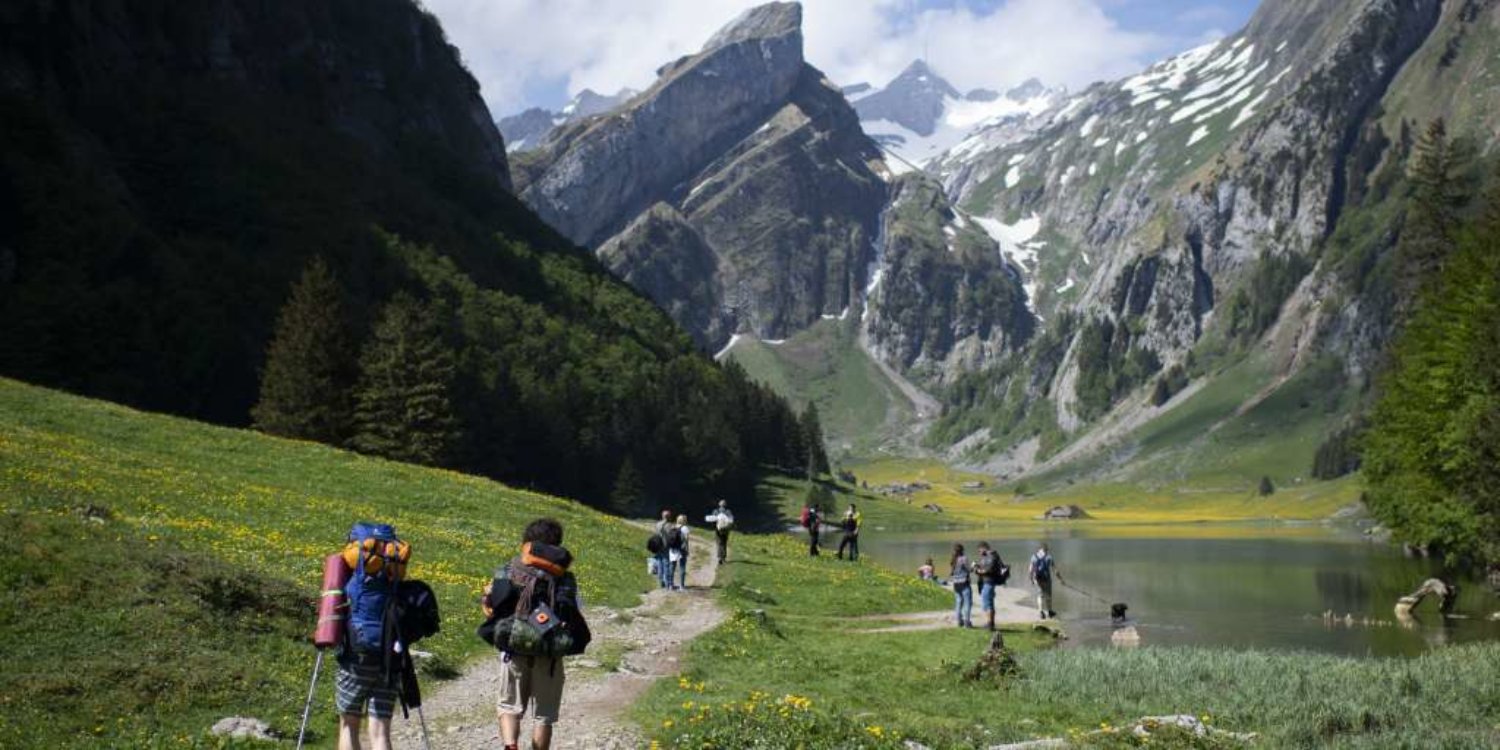 Visa, finding a flat, health insurance... What do I need to think about to study in Switzerland? We have compiled some information and links for you here.

How to get at the Goetheanum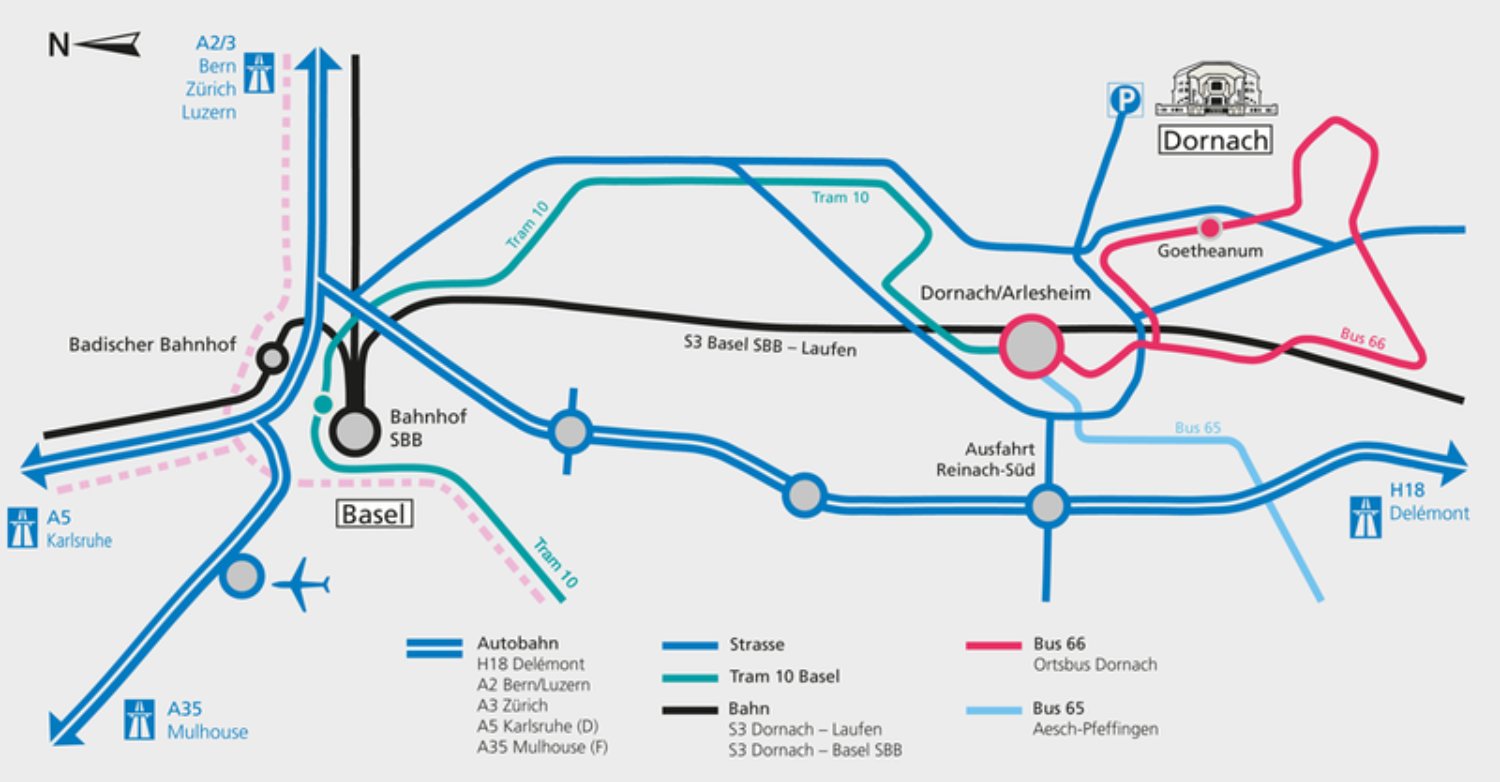 By train: from Basel SBB station in the direction of Laufen with the S3 to Dornach-Arlesheim, then continue with local bus 66 to the "Goetheanum" stop.

By tram: from Basel SBB with line 10 to Dornach-Arlesheim station. Continue with local bus 66 to the "Goetheanum" stop.

By car: Motorway Basel direction Delémont, exit Reinach-Süd, signpost Dornach, then signpost Goetheanum. There is a charge for parking at the Goetheanum (also in the evening and on weekends and public holidays).

Parking: Day tickets can be purchased inexpensively at the Goetheanum reception. Full-time students can purchase a monthly parking permit for a special price at the Goetheanum reception.

On foot: 15 minutes from Dornach-Arlesheim railway station.
Covid-19
Due to the current Covid-19 pandemic, it is urgently advised to regularly check with the relevant authorities about the current and sometimes rapidly changing regulations. Please inform yourself about possible adjustments to the study programme.