Welcome
The Goetheanum is many things in one: a liberal arts college, a unique architectural work, an international place for civic engagement. But above all, it is a place where many people from many cultures seek the human being, an understanding of the present, of human dignity.
Upcoming Programs
Full-time Program on Campus
3 October 2022 - 23 June 2023
Only one trimester or all three together – studying in an international and intergenerational community on-site at the Goetheanum offers a new perspective on life. English is the language of communication, the text studies can be conducted in German, English and Spanish/Portuguese.
Online Program
5 September - 2 October 2022
Learning from the Corona Crisis and also wishing to reach out to you under these special conditions we designed this new online course. It is aimed at a worldwide audience. The interactive study work takes place in distributed groups in German, English, French, Portuguese and Spanish. The joint courses in English.
More
Part-time Program on Campus
Monthly weekends October 2022 - June 2023
The part-time course gets its unique format from the questions and contributions of the participants, the presentations of the course leaders and the dialogue-based seminar guidance in art and conversation. In the course, questions of being human become tangible. The course is offered in German only.
More
Studies
The Goetheanum Anthroposophy Studies are cross-cultural and intergenerational. An international group of people comes together every year at the Goetheanum. English is the language of communication, the text studies are conducted in German, English and Spanish/Portuguese. The contacts made here form a lively and worldwide network.
Professional Development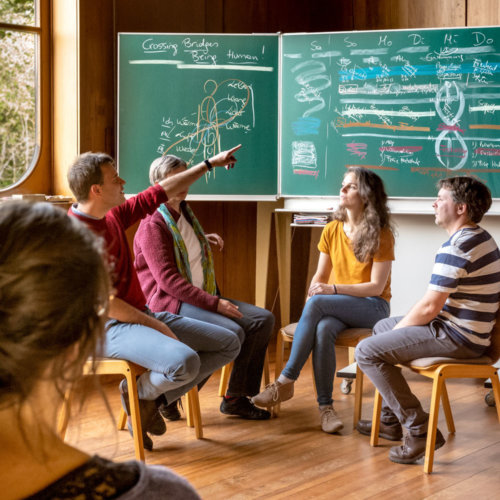 Leadership Course
As a society, as organizations and as individuals we find ourselves confronted with unprecedented challenges. The Goetheanum Leadership Courses are based on the assumption that these challenges require a new form of leadership, one that allows us individually and as members of a leadership team to step into new terrain and to find and implement a transformative vision. The courses – the 'Intensive Week Course' and the 'Two Module Course' – aim to provide an exploration of practices based on Anthroposophy
More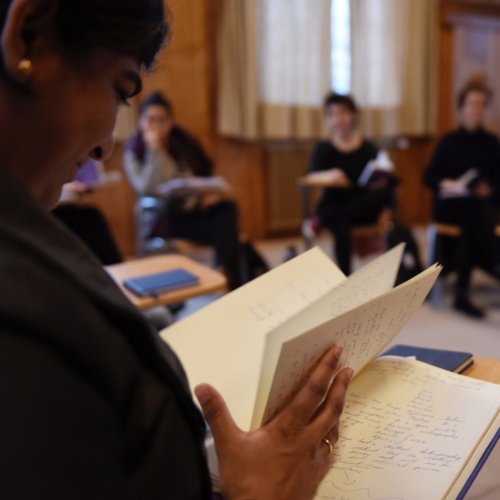 Adult Education Program
Anthroposophy and anthroposophic initiatives, now in the second century after their inauguration, find themselves in a changed world. What they can contribute to meeting the challenges of this world has become more relevant and accessible. At the same time the awareness of contexts and the longing for personalized learning paths and authentic learning experiences calls for new approaches in anthroposophic adult education.
More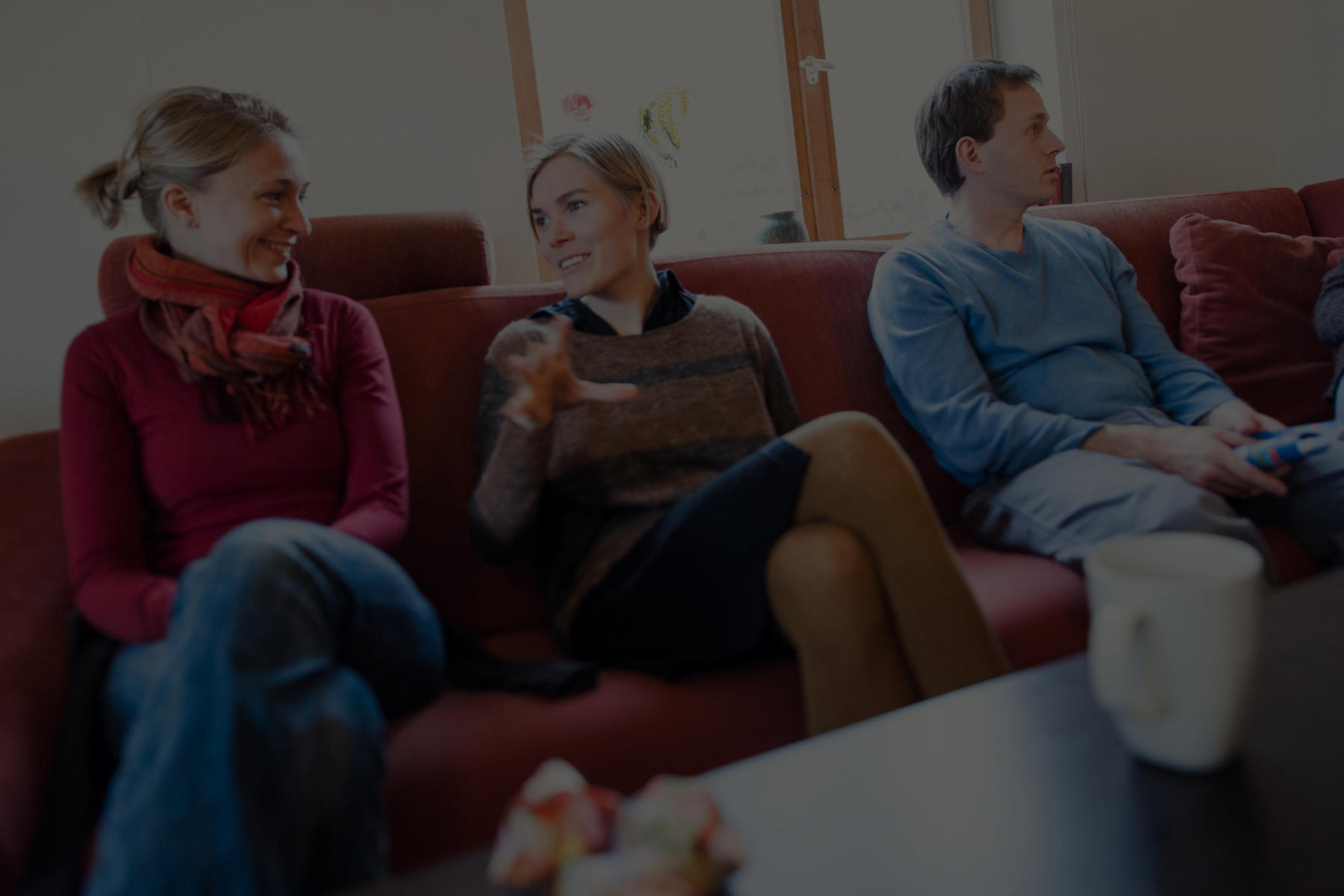 Alumni
How can the study of anthroposophy continue after our time at the Goetheanum? In what ways can we integrate what we have gained through anthroposophy into our work and everyday life? And how can we connect with other alumni and build a worldwide network?


-->